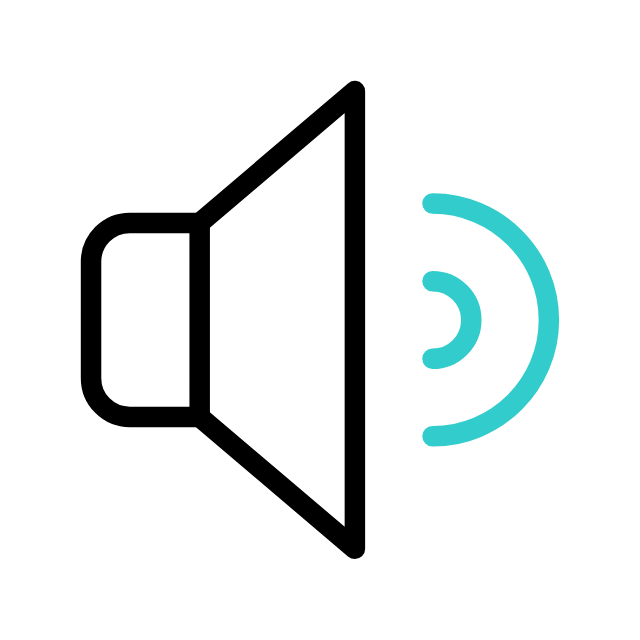 Announcements
FEATI.
Excellence
FEATI University is one of the best universities in the Philippines with recognized excellence in engineering, science and education, architecture, business and management, arts, maritime education, and information technology. It fosters an environment that enables students to be responsible and lifelong learners.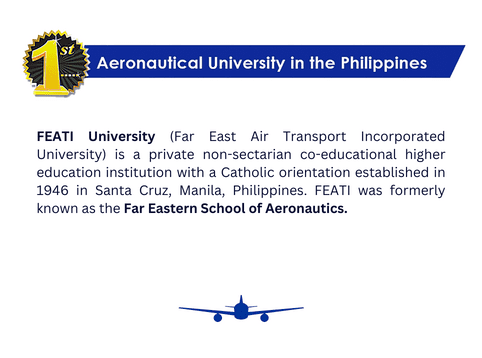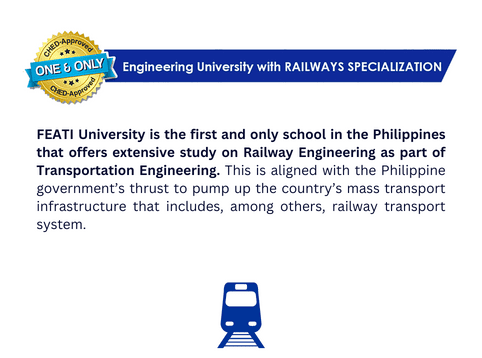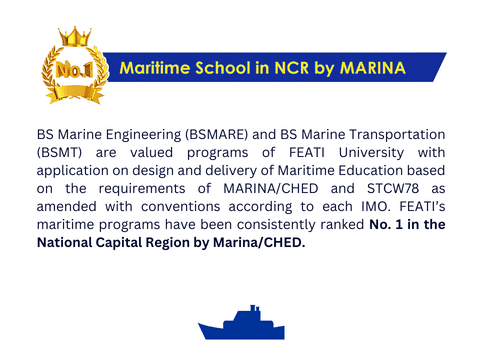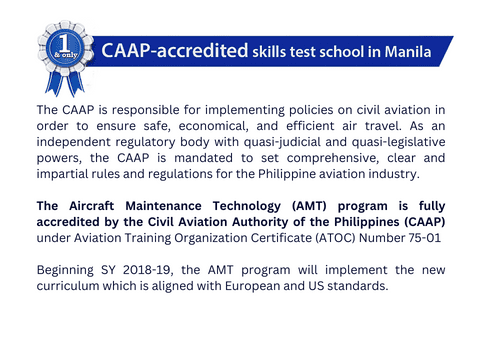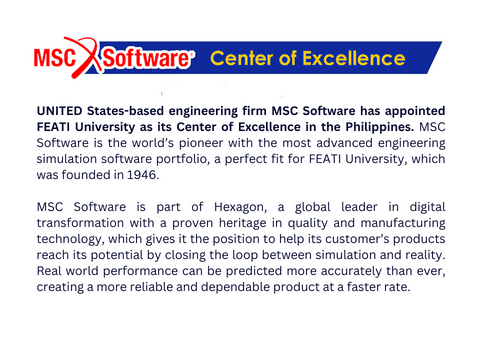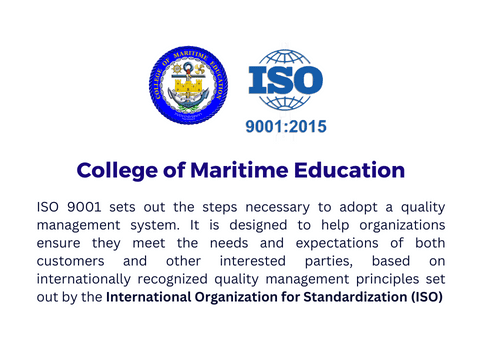 Degree Programs with Specialization
Campus
Tour
Feati University is a private non-sectarian co-educational higher education institution with a Catholic orientation established in 1946 in Santa Cruz, Manila, Philippines. FEATI was formerly known as the Far Eastern School of Aeronautics.
Virtual Tour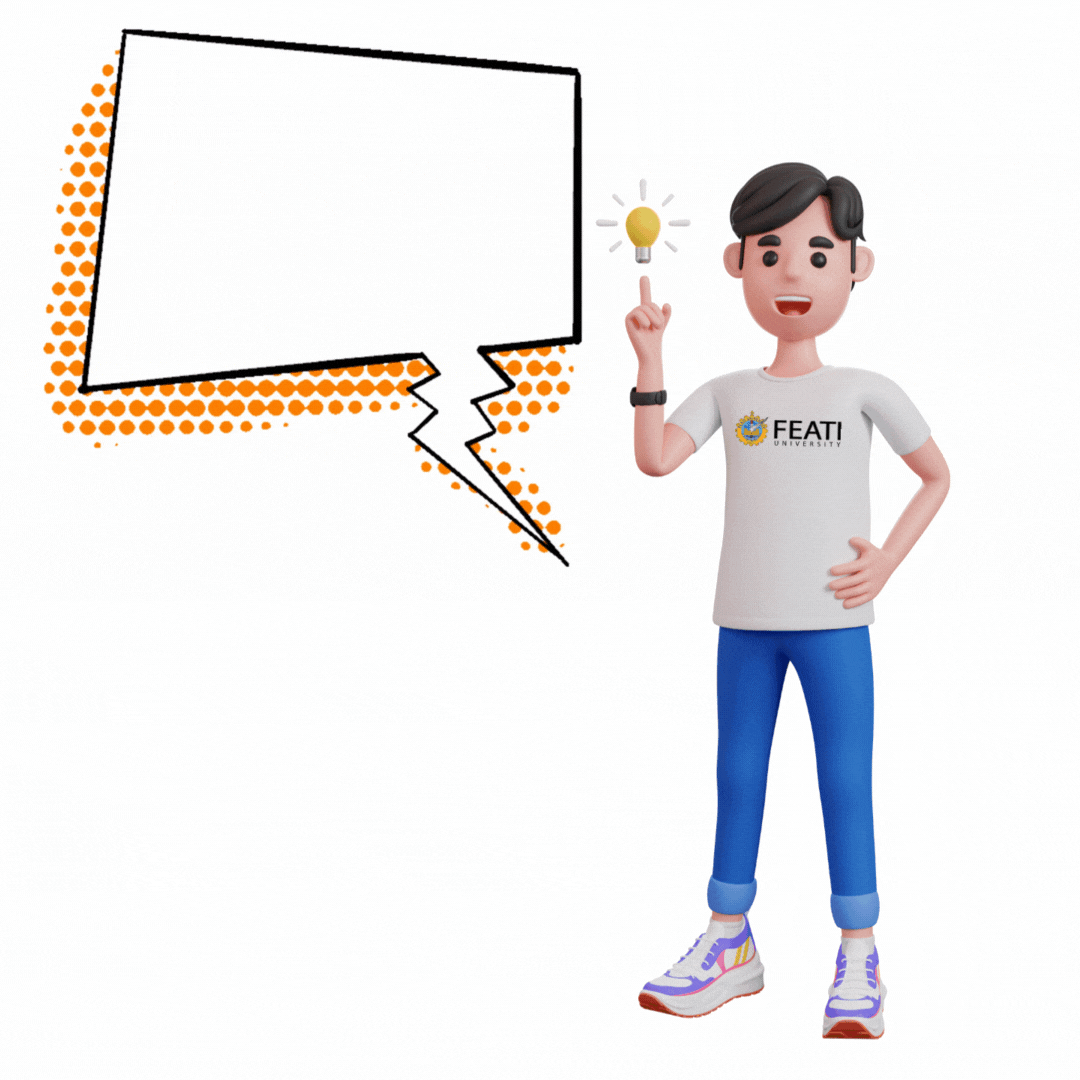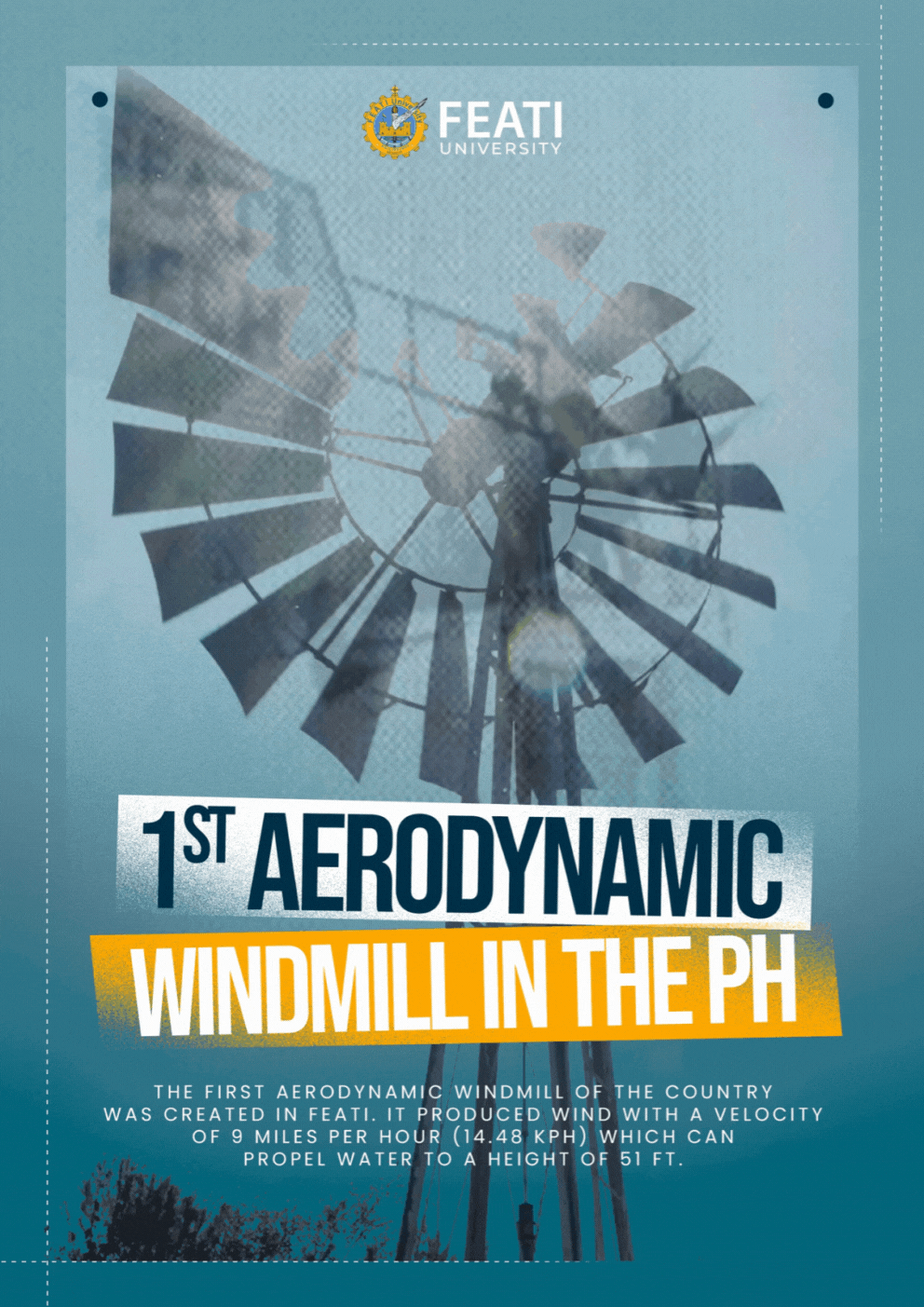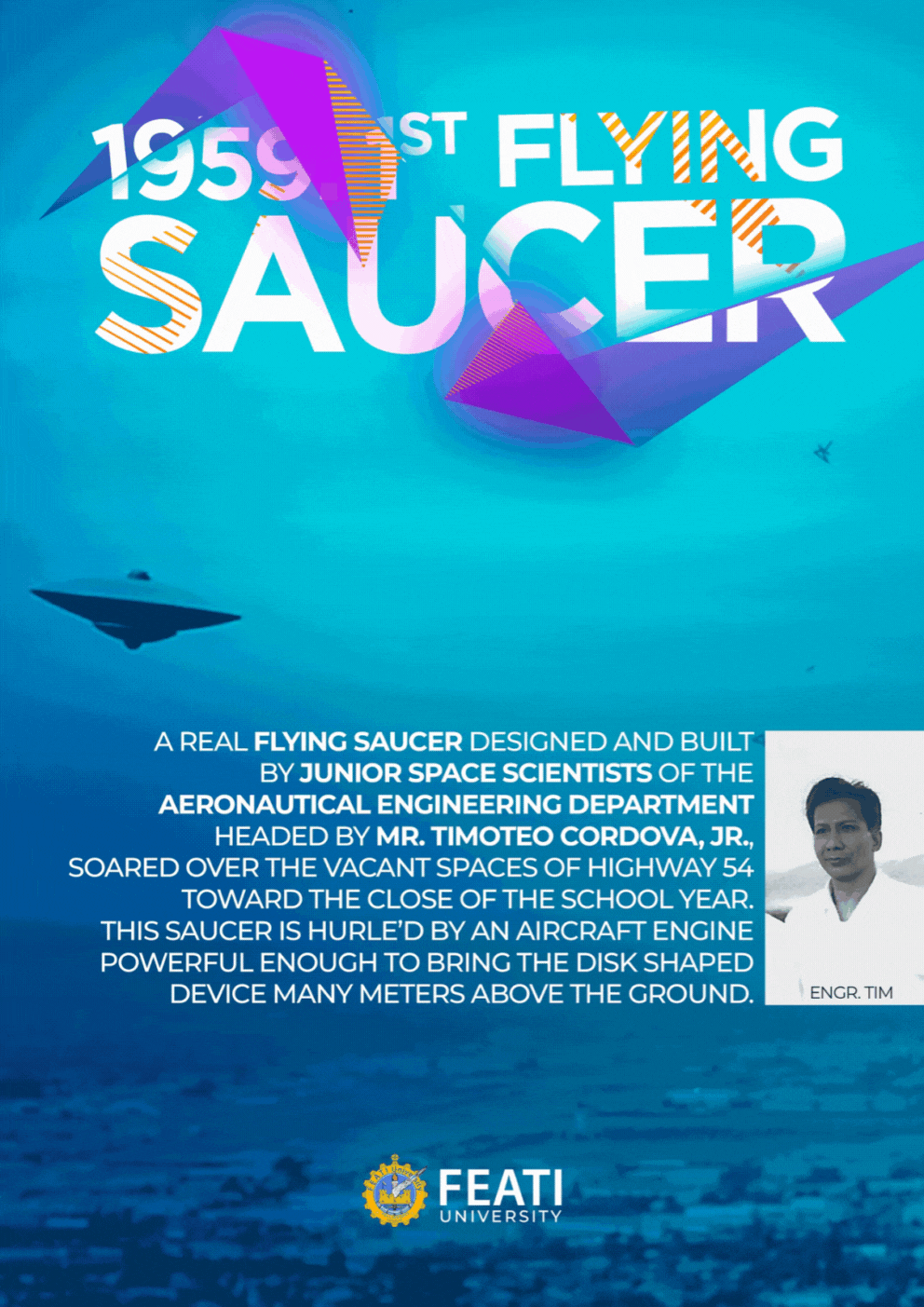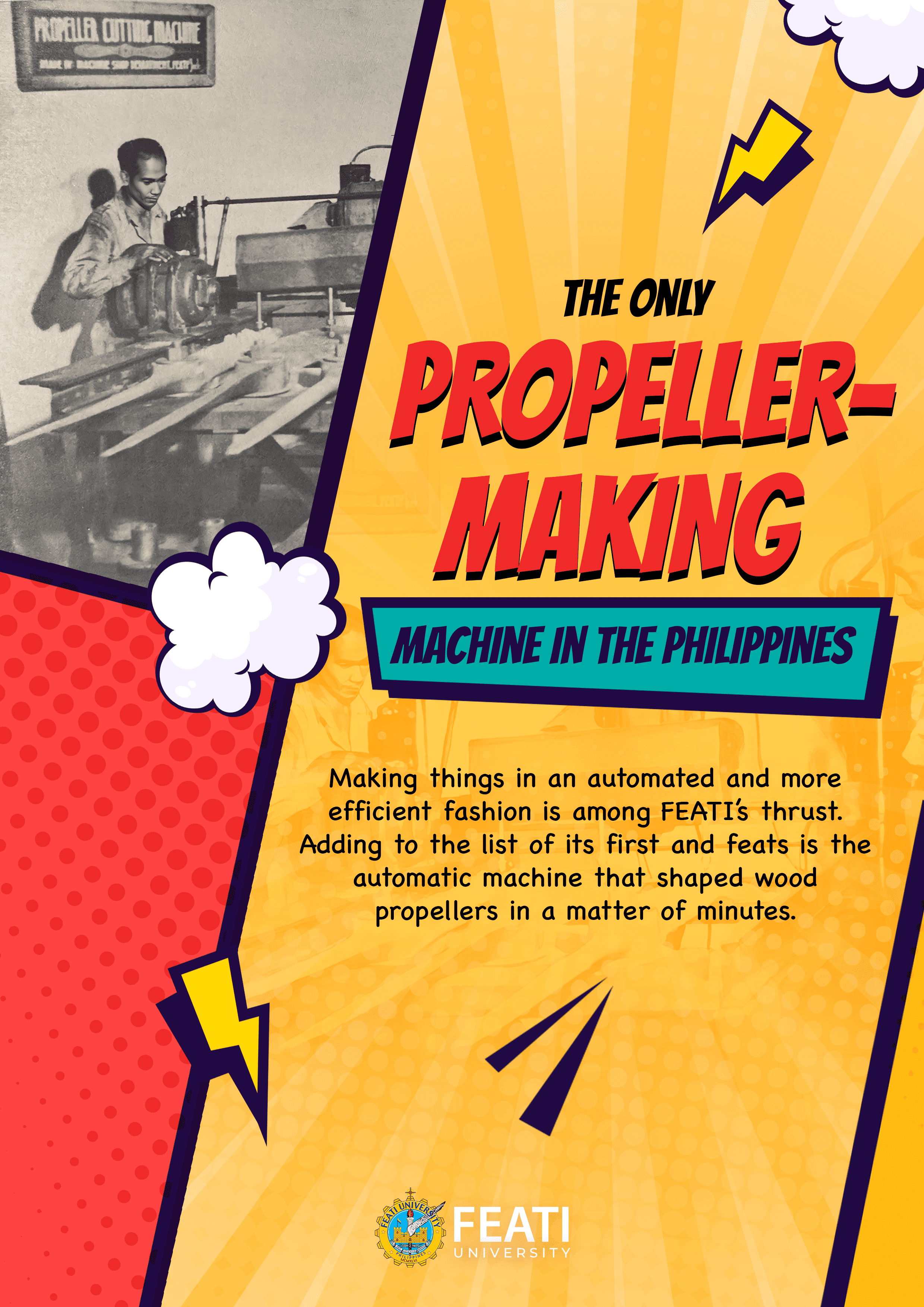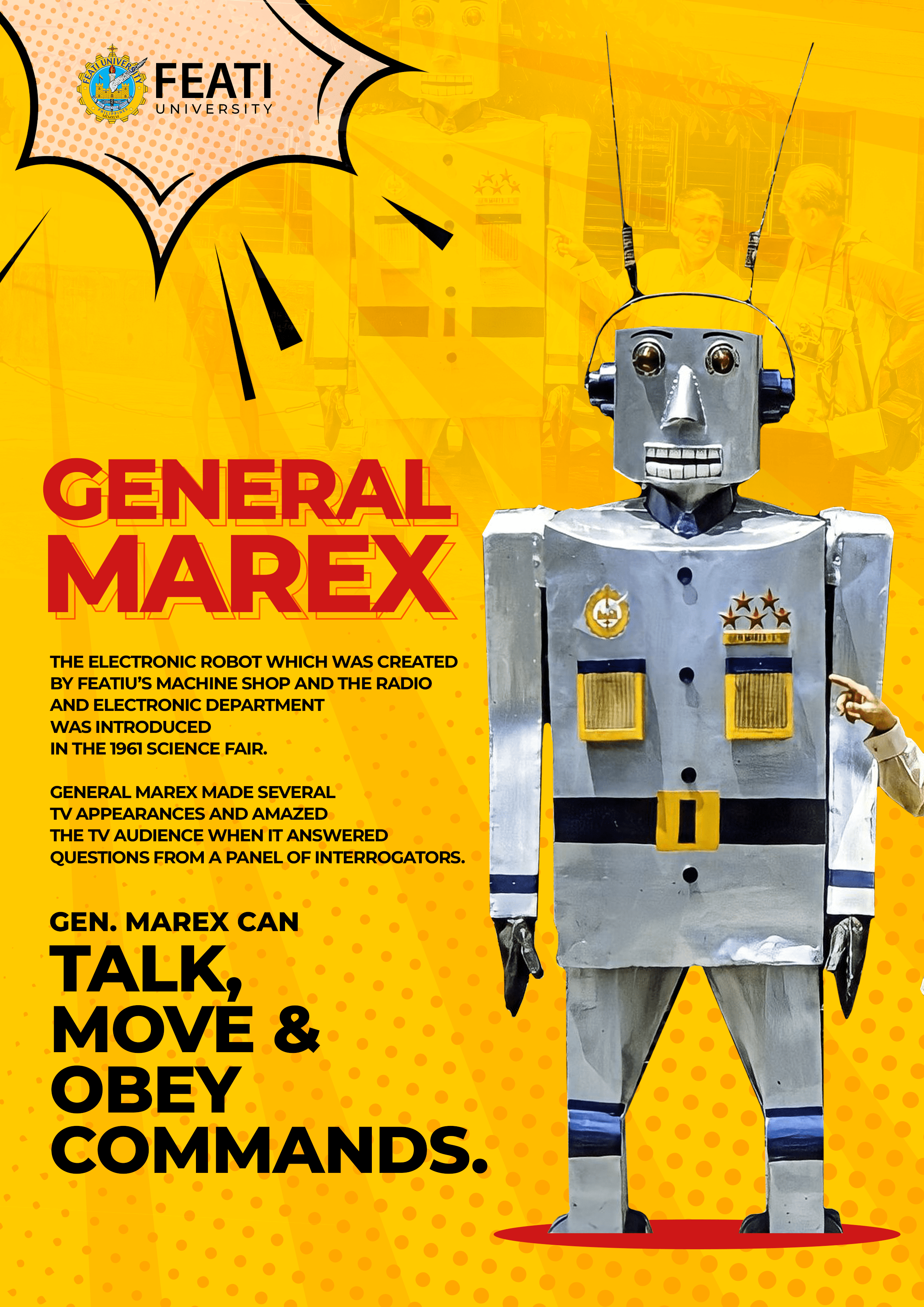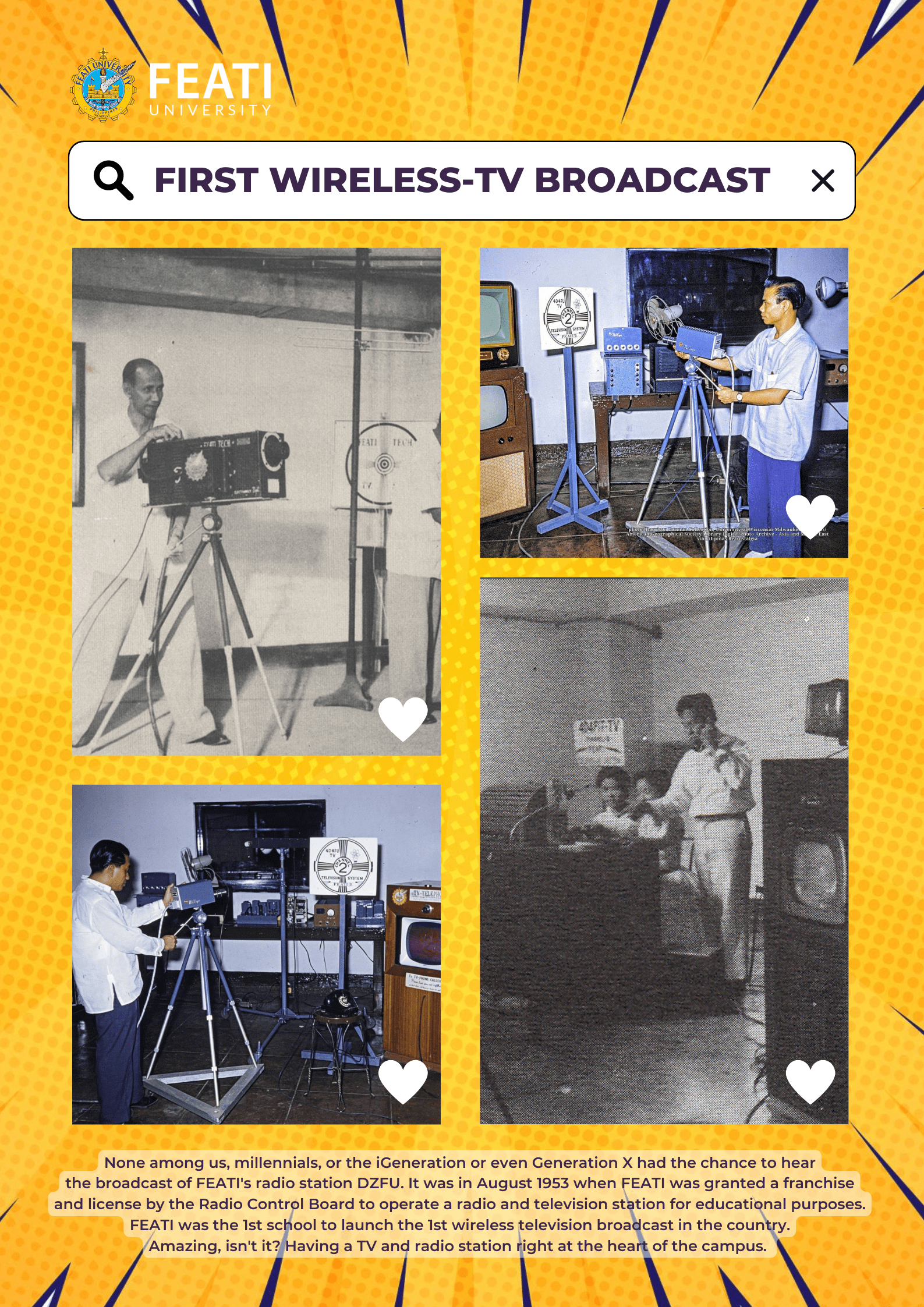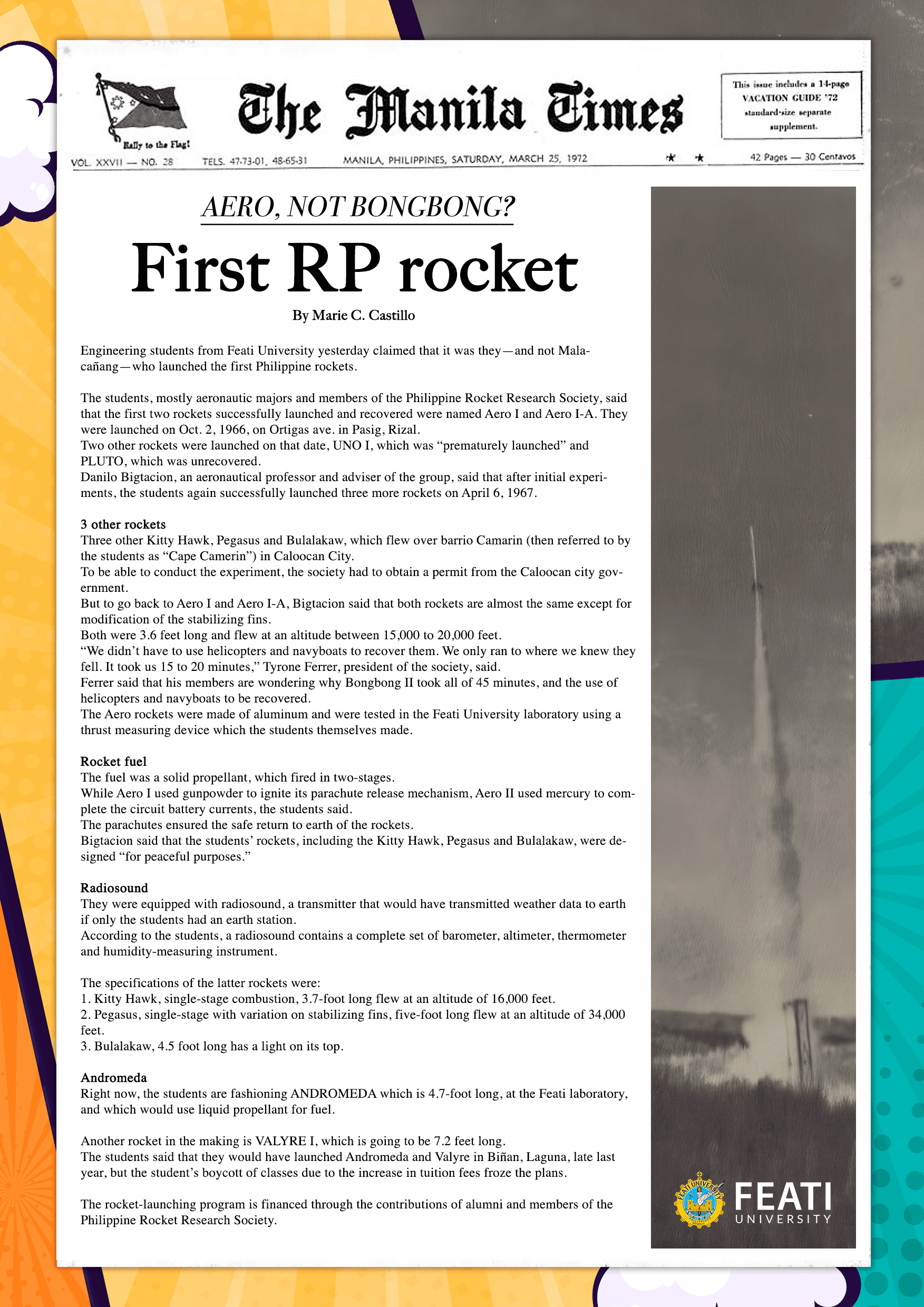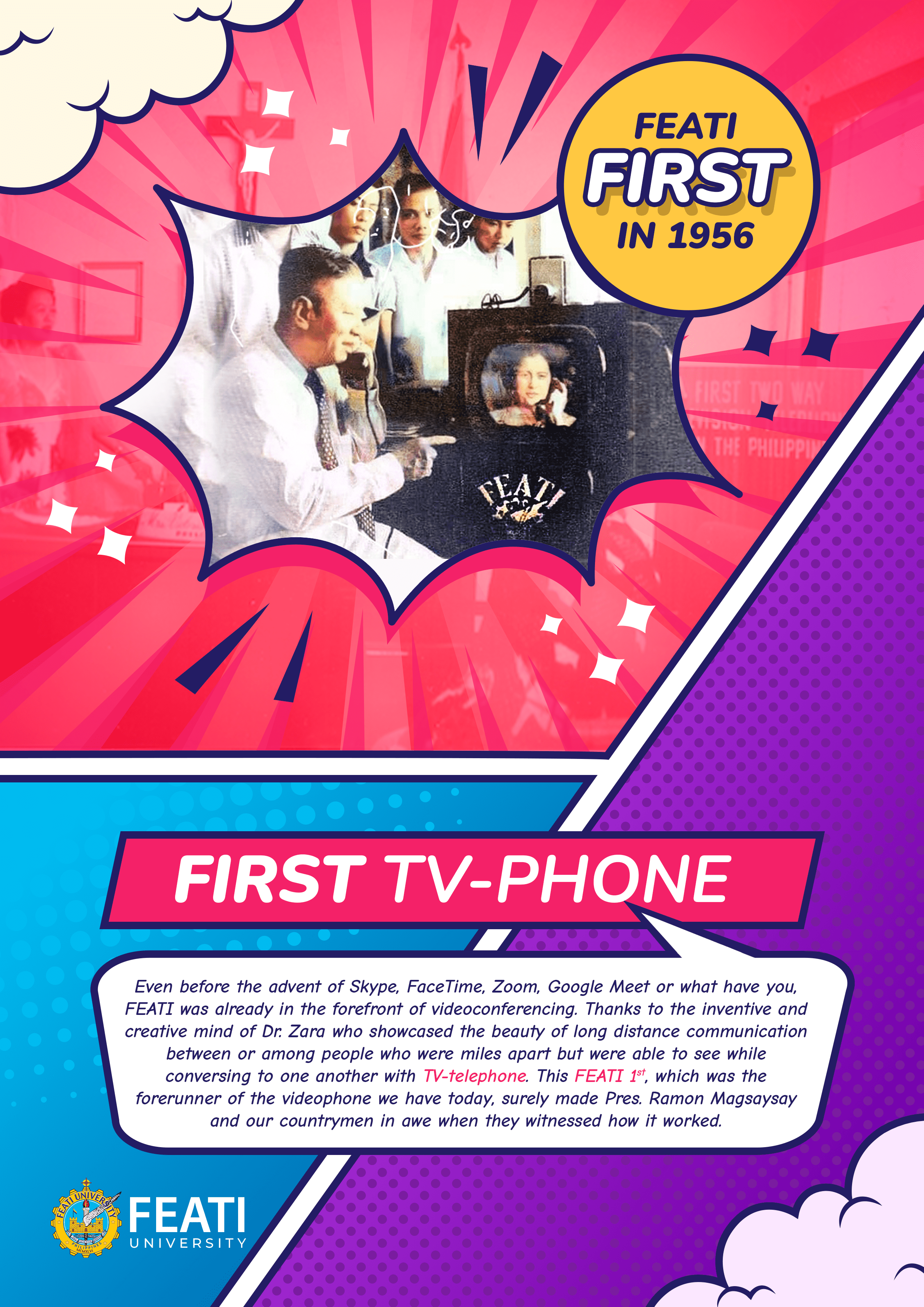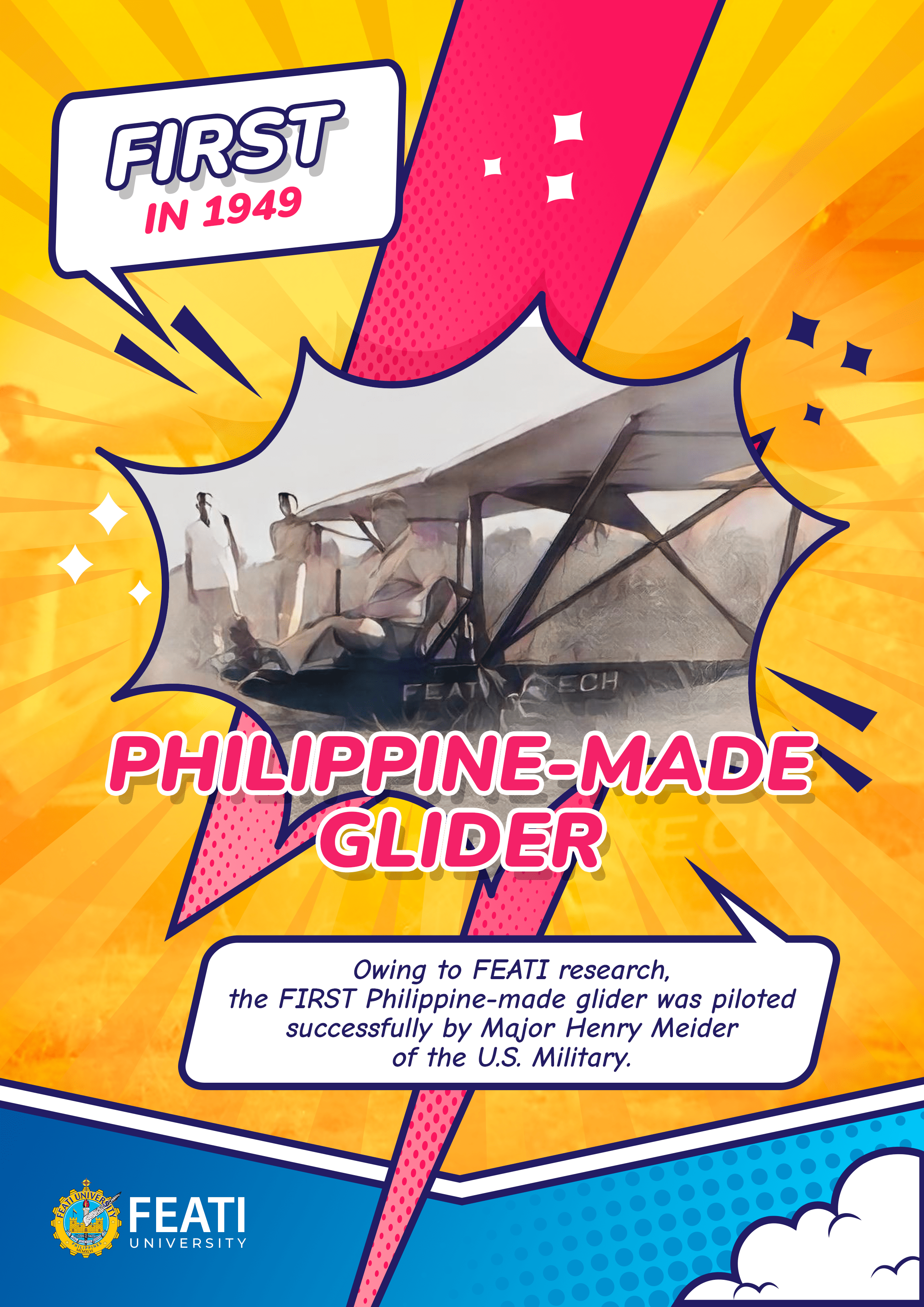 FOOD FOR THOUGHT
At FEATI, we strive to maintain the physical, mental, and emotional well-being of our students and personnel through the FEATI.Care initiative. "Food for Thought" is our way of sharing nuggets of wisdom for reflection, inspiration and motivation.

Part of the said initiative is holding the bi-annual recollection activities and annual retreat for students and personnel to give time for reflection. It is likewise our aim to reach out to academically challenged students and to provide mentorship to those in need.

With FEATI.Care, we are happy to be of help even on a personal level – lending an ear to personal or family woes and providing guidance as needed.
FEATI.
Story
For more videos please visit our Gallery Here.
FEATI as a provider of higher education for almost 8 decades is more than ever committed to every individual student, where highly skilled and competent instructors provide access to one-on-one learning in an environment that utilizes theoretical, hands-on practice and simulation using the latest technology, mentorship, and strong linkages to leading partner companies within the industry that are committed in providing a bright and rewarding career.
FEATI.
Testimonials
In FEATI University, we seek to provide students a better atmosphere for education to grow their skills, knowledge and gifts.
---
Chelsea Pangan
Senior High School
Kyla Jarence Salientes
BS Mechanical Engineering
Bienvenido Costes
BS Mechanical & BS Electrical Engineering, 1969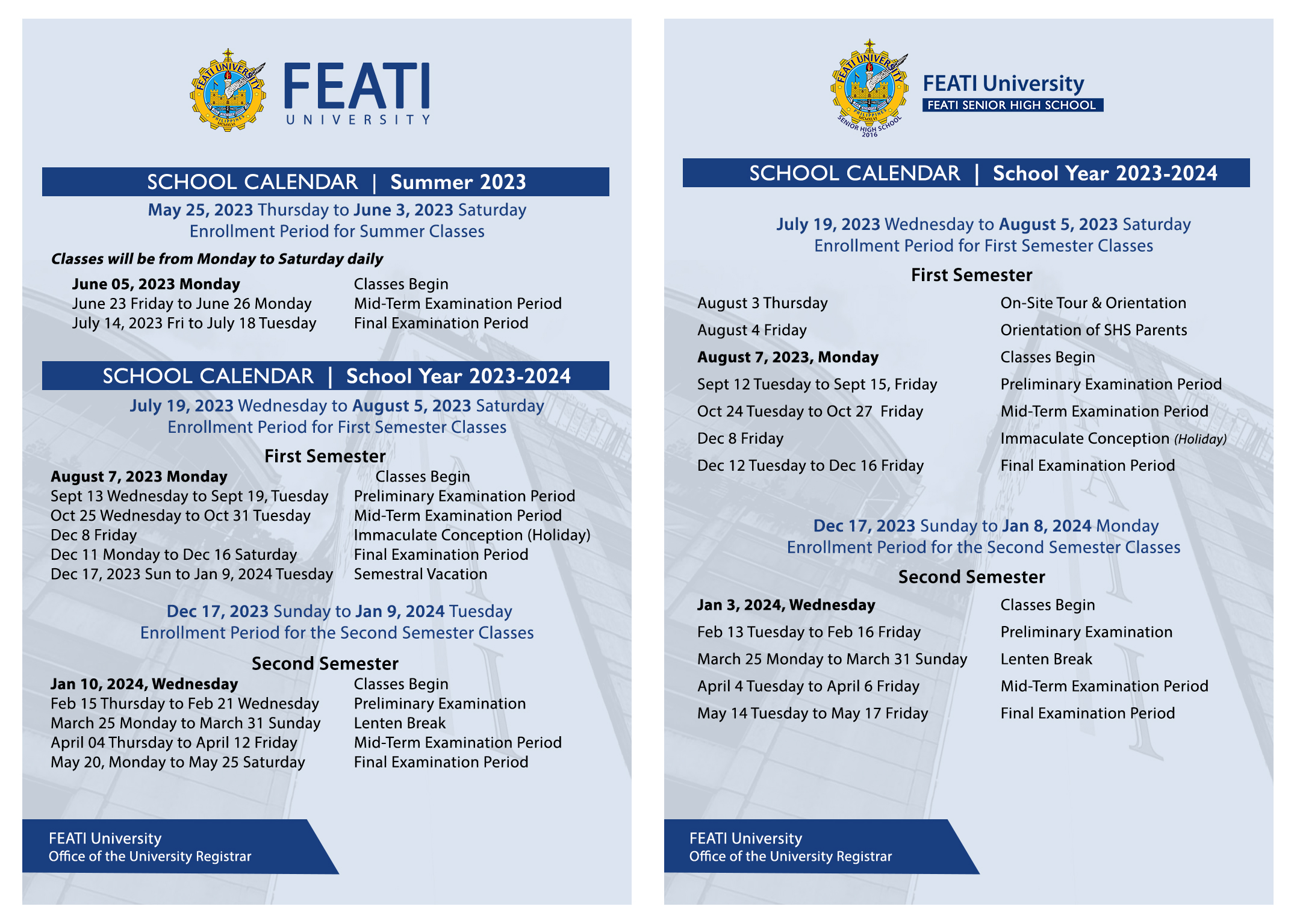 ×