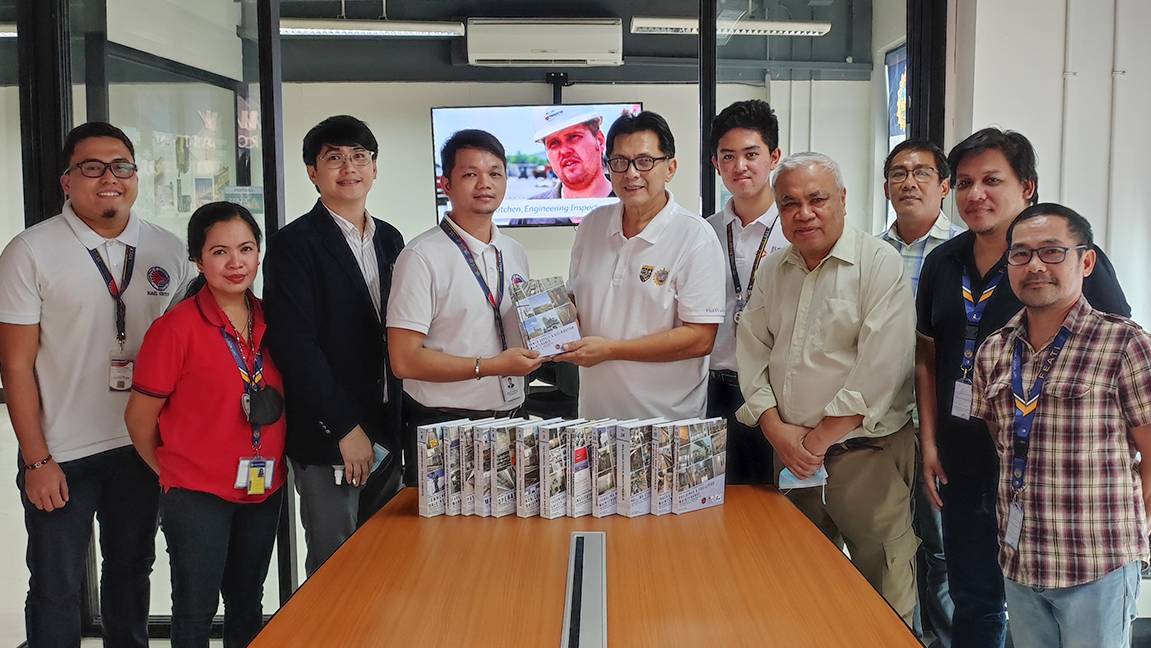 The Philippine Railways Institute Donates Fundamental Training Course Textbooks
FEATI University was a proud recipient of the first edition set of textbooks on Fundamental Training Course on Railway Operations and Maintenance donated by the DOTr – Philippine Railways Institute (PRI). The handover was held on 28 March 2023 at the FEATI Railways Program Office. The donation was in recognition of FEATIU's continued support of the endeavors and undertakings of the PRI. As a major stakeholder and partner of the PRI, the University has over the past three years acted as host to several batches of trainees on the course .
The donation was made by Engr. Israel A. Radiaganding , Engr. Bailey Bandiola and Mr. Abel Trinidad on behalf of the DOTr-PRI and received for FEATI University by Dr. Cesar F. Domingo of the FEATI Professional Schools. Also present were Engr. Alfredo F. Villarin (CE Dept. Chair), Engr. Virgilio A. Zacarias, Jr. (EE & ECE Depts. Acting Chair), Engr. Erwin L. Francisco (ECE Faculty), Mr. Noel G. Pingad, Ms. Gina M. Vibar, and Mr. Karl Vincent C. Dyangco.
The textbooks will be the core material of the Diploma on Railways Technology program which soon will be offered by FEATI University in partnership with the the DOTr-PRI.
---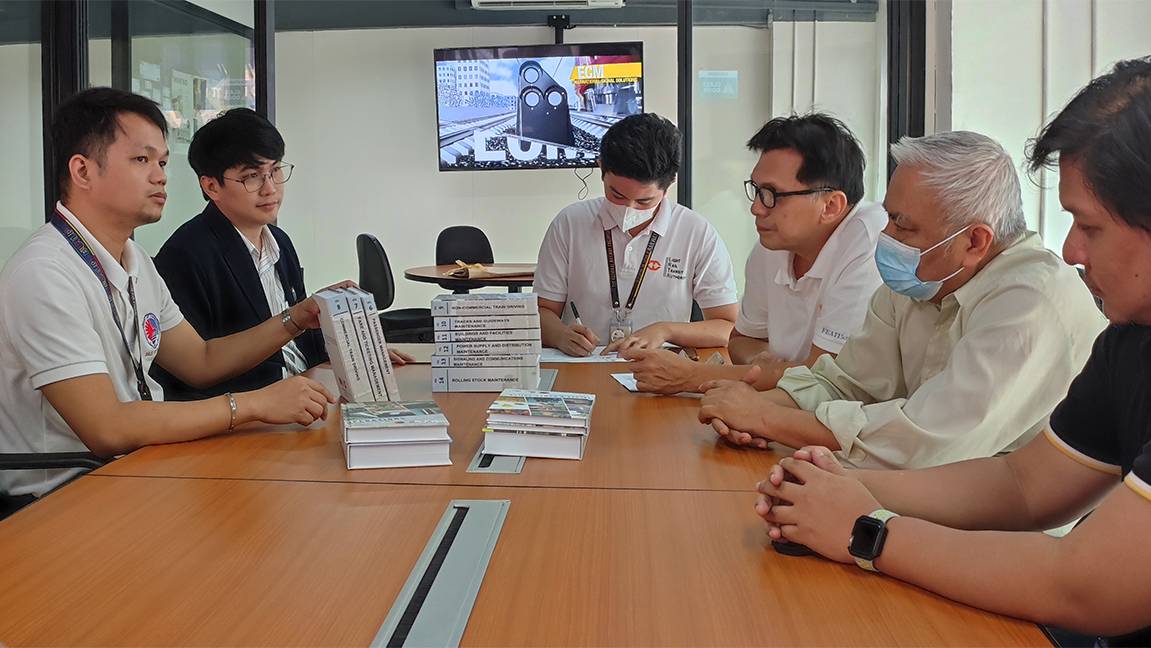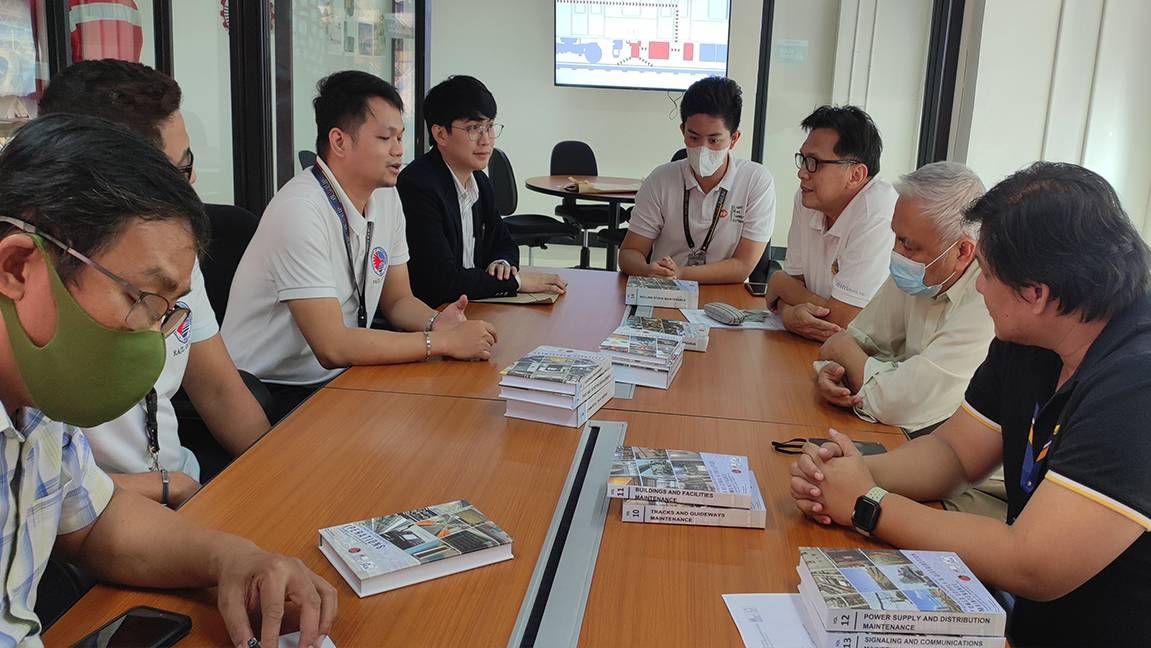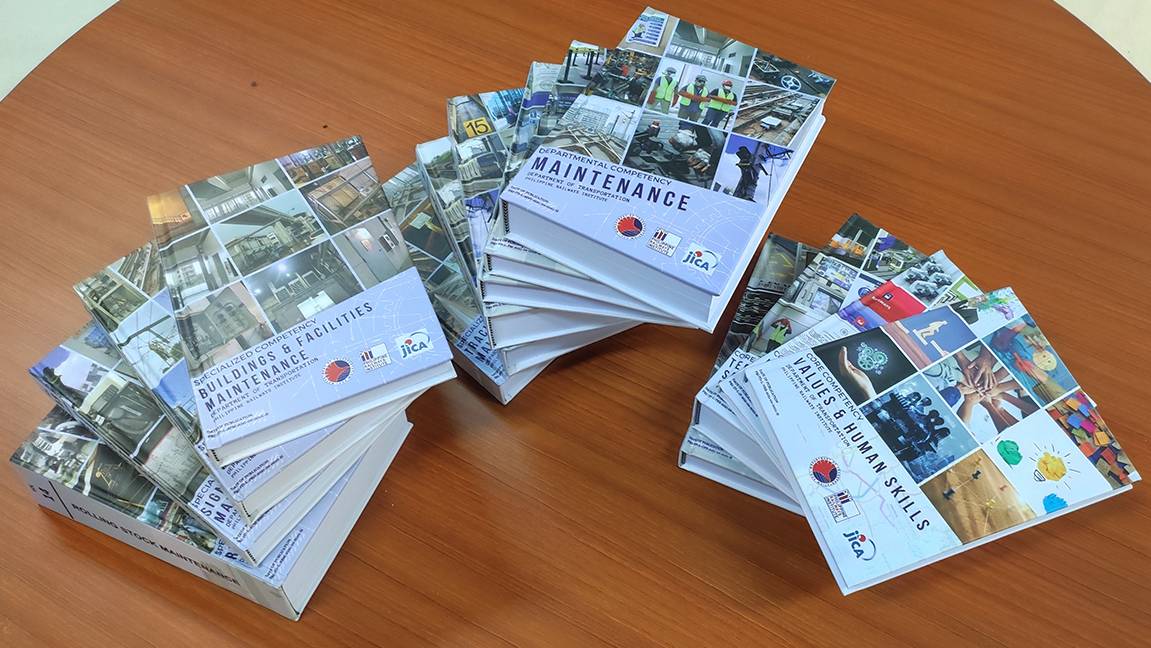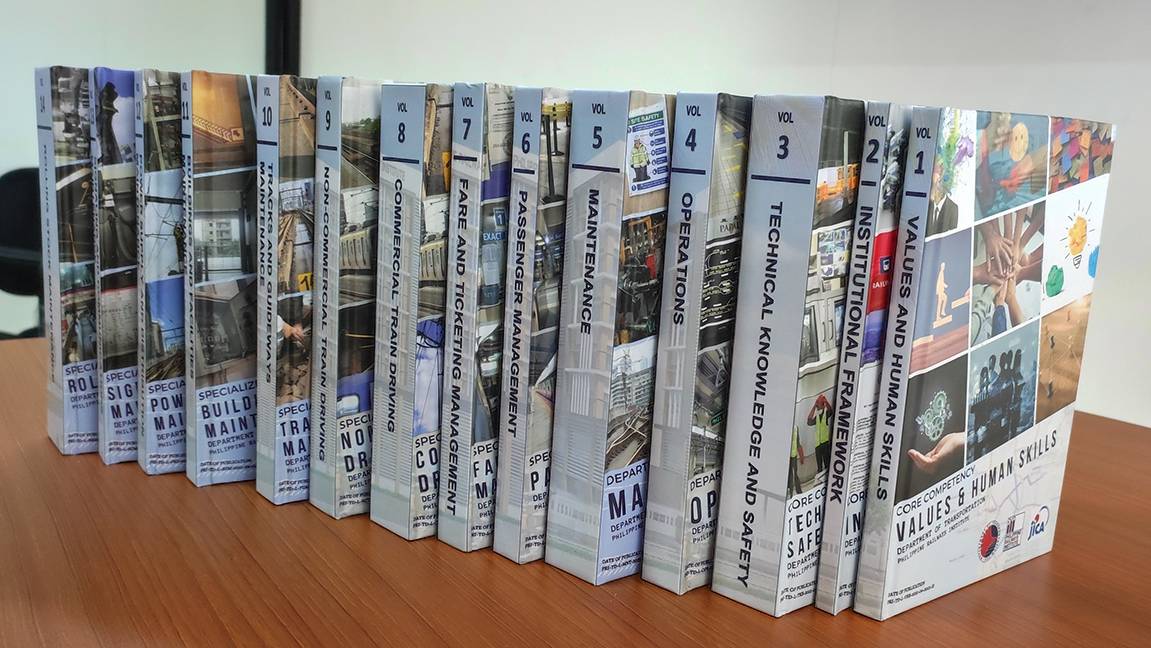 ×
×