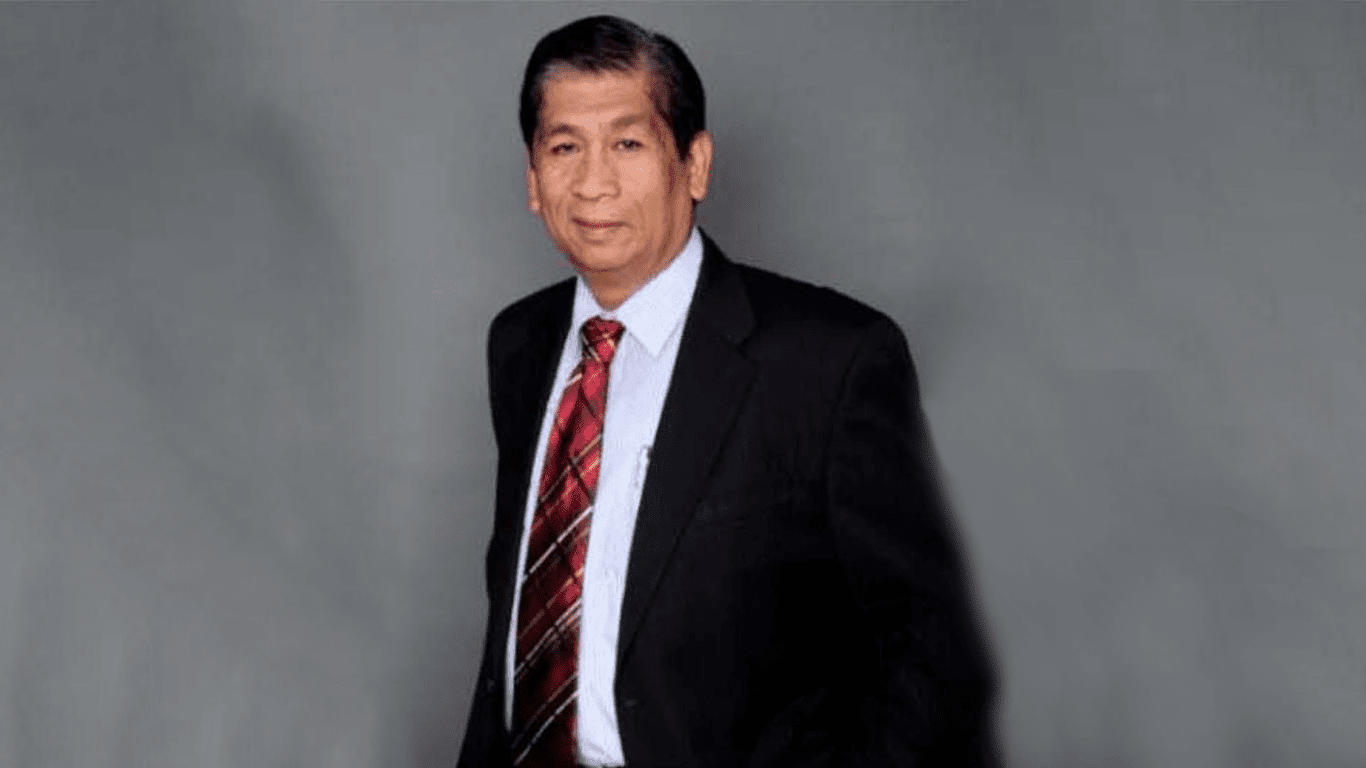 Arch. Olonan: FEATI's True Blue Master Builder
Building is indeed his true passion. He finds fulfillment in creating things from nothing and because of this, Enrique O. Olonan pursued his dream and became an architect in 1974 after graduating from FEATI University, an educational institution known also for producing prolific architects.
Arch. Olonan founded his own company in 1982 under the name Specified Contractors, Inc. (SCI), formerly E. Olonan Enterprises, a small – scale fabrication business. Later, Arch. Olonan took on larger diversified projects and the company's strategic direction was altered to take advantage of the growing opportunities in the real estate industry.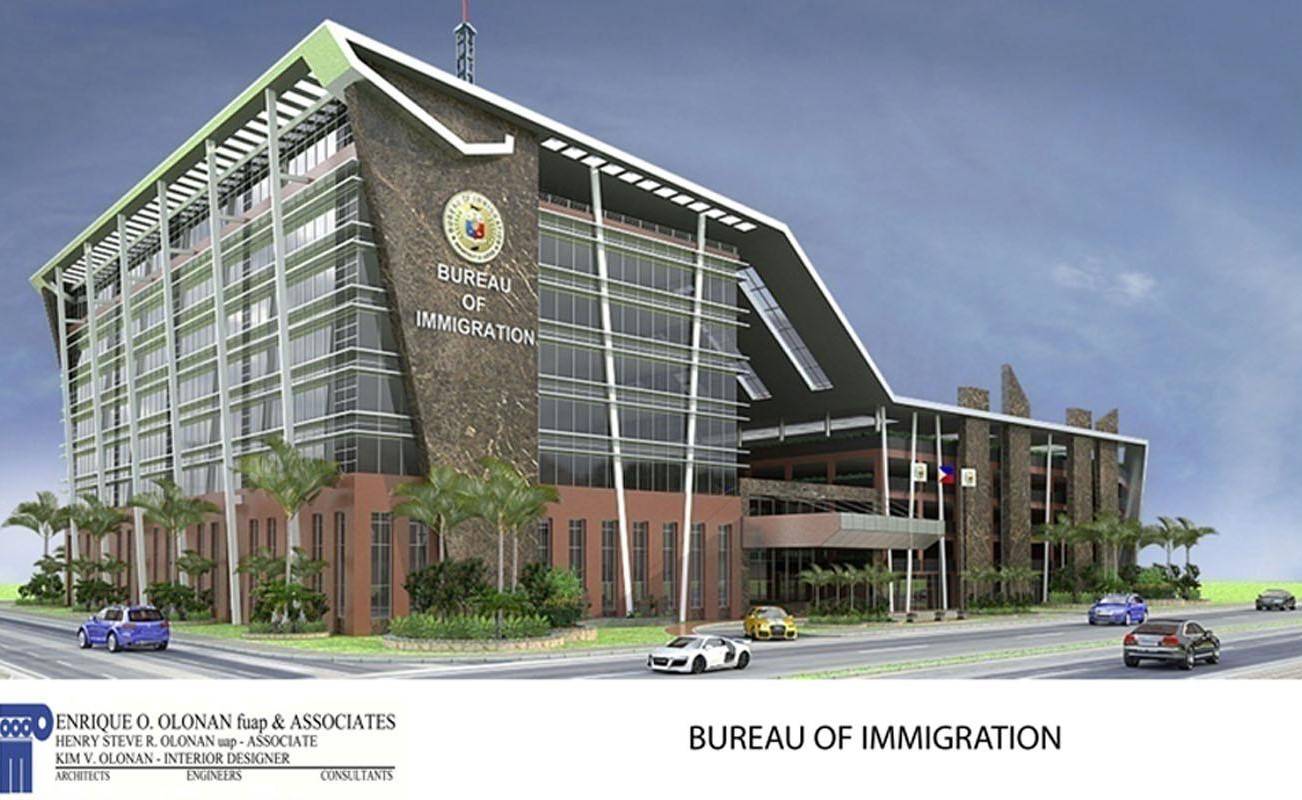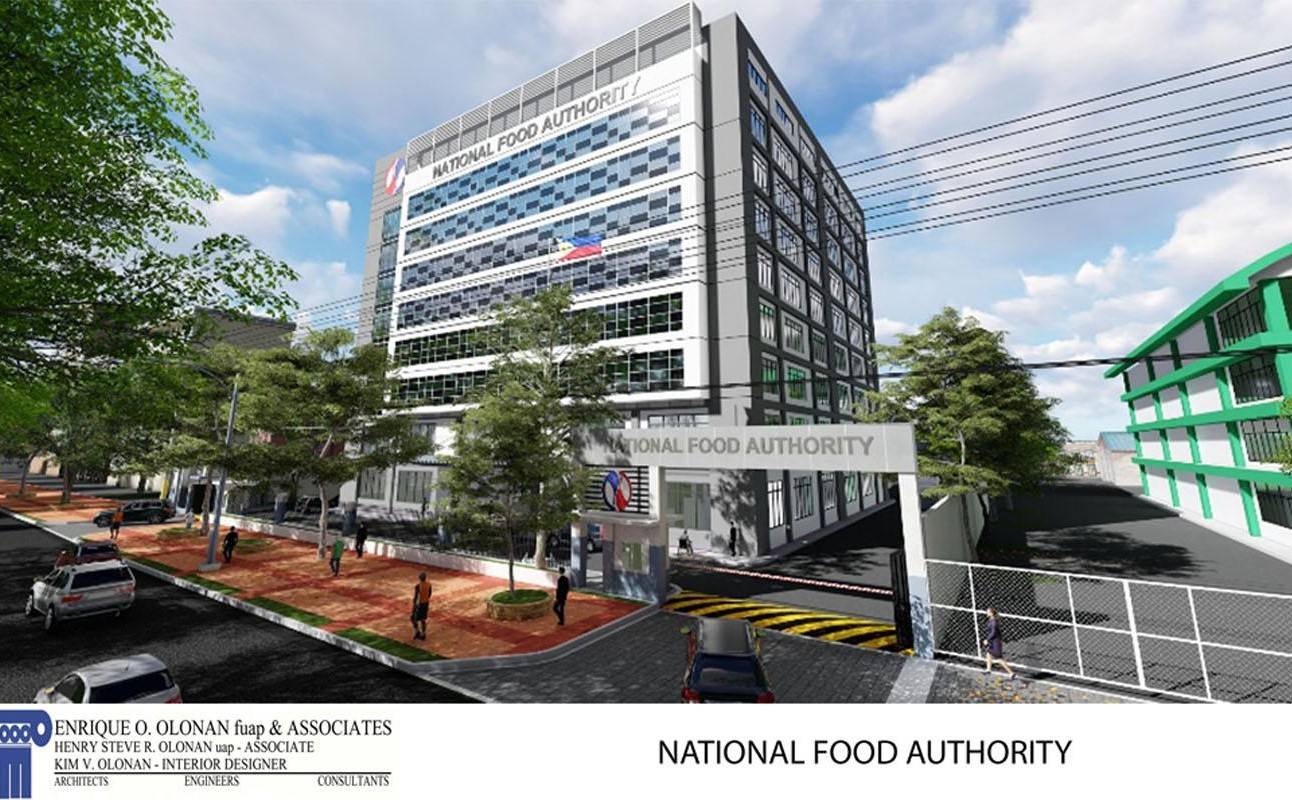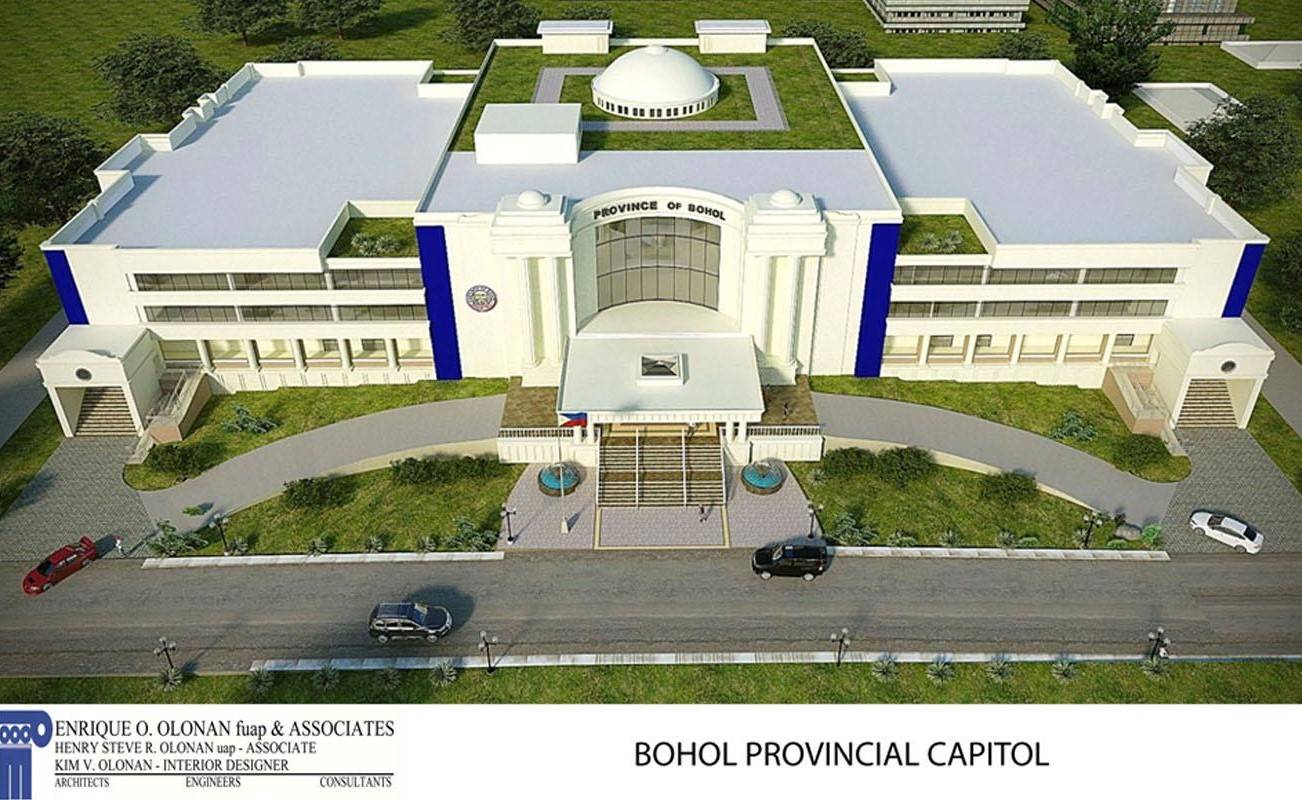 In 1994, the company was renamed Specified Contractors and Development, Inc. (SCDI). With more clients to serve, the company initiated the incorporation of other subsidiary companies of SCDI. Enrique O. Olonan & Associate Architects was created to focus more on the Architectural and Engineering Design of construction. Starland Properties, Inc.(SPI) was formed to manage the hotel and restaurant operations, and Sunrise Holiday Concepts, Inc. (SCHI) became the first Filipino owned time-share company in the Philippines.
Arch. Olonan, bearing the core values of FEATI University in his heart, has always kept his work philosophy that includes delivering quality service, promoting hard work and encouraging responsiveness to client needs that led the company to succeed in the highly competitive industry.
True to his profession, Arch. Olonan held the position of national president of the United Architects of the Philippines (UAP) from 2004-2005.
×
×