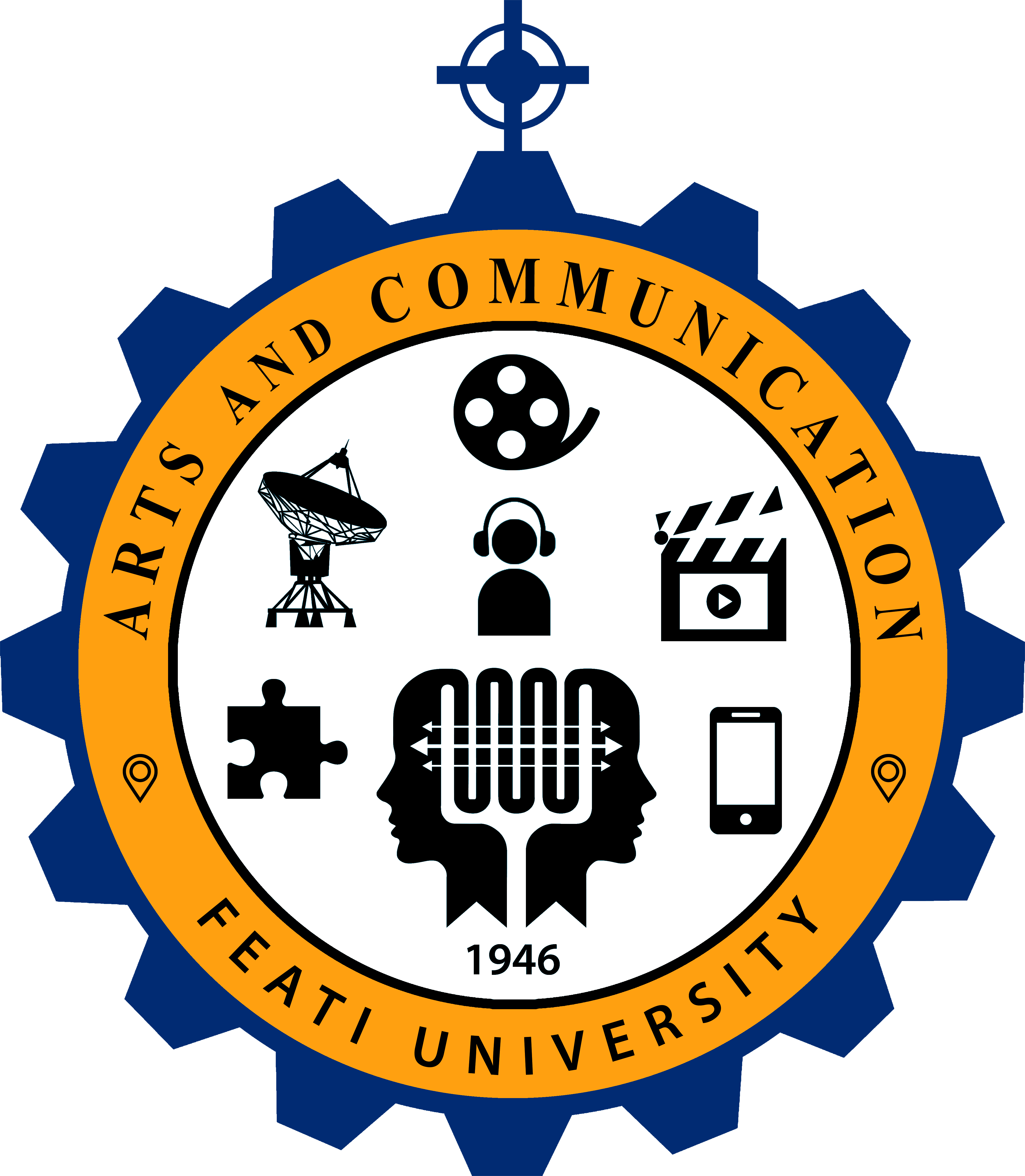 BA COMMUNICATION
OVERVIEW
---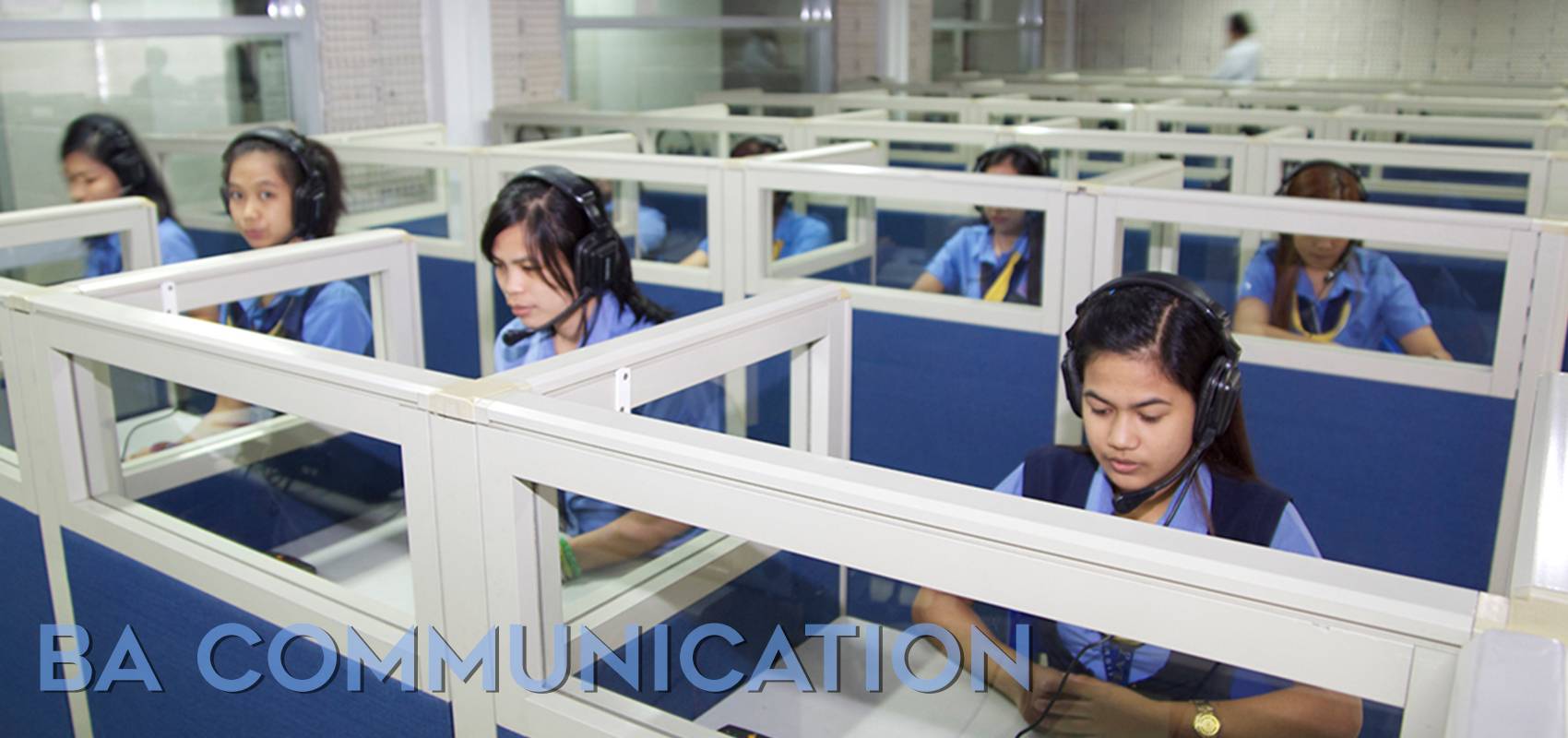 The Department of Arts and Communication helps the College of Arts, Sciences and Education in serving all FEATINIANS in terms of the following:
Subject Crediting for transferees
Opening of Tutorial Courses
Completion of Incomplete Grades
Advising Enrollees on courses or subjects that still need to be enrolled or completed to finish their degrees
In charge of delivering these courses:  Filipino, English, Art Appreciation, Philippine History, Political Science, Rizal courses, General Psychology, Society and Culture, Physical Education, Logic and Ethics, Understanding Self, Purposive Communication, Religion, Values Formation, and NSTP.
Man The FEATINIAN, the University's student publication
Provide Institutional Activities
Official Home of the Global English Proficiency Program Society, the recognized club of BA in Communication students.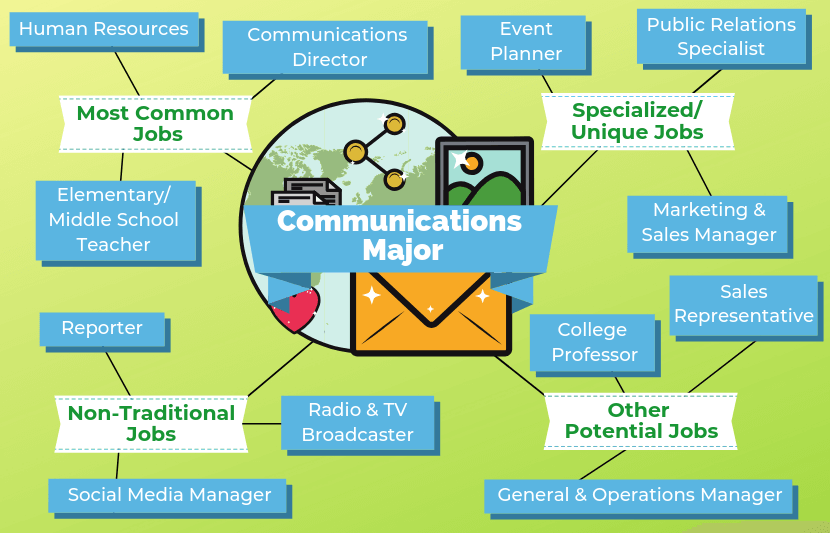 The various courses under the Arts and Communication Department will completely make FEATI students well-rounded or balanced. As students investigate the truth and find certainty, they will also love studying the classics, the arts, religion, language, history, literature, music, society, political science, economics, values, culture, multi-media and communication. Knowledge gained from these areas gives a FEATINIAN the feeling of having a bonding with fellow human beings which provides a FEATINIAN the sense of belongingness. In addition, these courses under the Arts and Communication Department, which offer a wealth of resources — fire a FEATINIAN's imagination, give rise to noble emotions, and fulfillment.
As part of a well-respected institution, the Arts and Communication Department ensures that its courses will truly make learning fun and life better. To quote Helen Keller- "Life is either a great adventure or nothing."
Aside from being the servicing arm of the College of Arts, Sciences and Education, the Department offers the Bachelor of Arts in Communication degree program. The BA in Communication program is guided by the vision and mission of the Arts and Communications Department.
Why do we have to communicate and pursue BA in Communication?  
It is said that one of the precious gifts which God has given us is the power to communicate. In many instances man cannot even express well his feelings, ideas and opinions; hence, there is a need for him to undergo formal training in effective communication, be it spoken or written.
Communication builds relationships and it is critical to a person's success.
We are humans and social beings.
The Great FEATI Partnership
The Great FEATI Experience in the Arts and Communication Department
Indeed, the promise of an impressive general education is set here impeccably so that they would feel very important.  This promise is delivered by FEATI through its hi-tech facilities, extensive curriculum, qualified teachers, comprehensive instruction, and interactive activities.
All the same, FEATI University is Catholic.  The founders of FEATI University are known to be devoted Catholics.  As such, FEATI has been a Catholic Community. Incorporated in its General Education Curriculum is Religion I and Religion II which are required institutional courses. Although, the approach is universal so as to respect other beliefs, FEATI has aligned its practices with the Roman Catholic Church in the Archdiocese of Manila.
It has a very active Campus Ministry that helps in achieving the thrust of the University to inculcate the Catholic Christian faith to its students.  The Blessed Sacrament Fathers and the Daughters of Charity Sisters are primarily involved in organizing the Holy Masses, recollection and retreats to students and school personnel.  These Christian-related activities strengthen the Catholic Christian Faith among the young FEATINIANS and help members of the FEATI family profess it.
A FEATINIAN'S way of life is reflective of everything that he has acquired in FEATI. His words, thoughts, and deeds exemplify a true bloodied FEATINIAN — patriotic, honorable, just, creative, productive, service-oriented, and God-fearing.
Without a doubt, things are looking up at the Arts and Communication Department of FEATI University.
Vision
---
The Arts and Communications Department of FEATI University endeavors to foster love for learning and quest for knowledge among the students in the University to harness their maximum potentials. Likewise, it aims to produce competent, seekers-of-truth, critical and ethical, and God-fearing professionals equipped with social networking information skills required of media practitioners who will uphold and practice free and responsible journalism and broadcasting in this digital age.
Mission
---
To expose students to varied learning avenues and opportunities which will help them discover their capabilities and abilities and sustain their interest in the pursuit for knowledge;
To provide quality mass media education through its subjects or courses that take into account not only the technological advancement but also the information needs of the people.
FACULTY PROFILE
---
Faculty
Academic Background & Teaching Experience

Mr. Sonny Damasco

Master's in Education Major in Mathematics
BS Commerce Major in Bus. Administration
BS Statistics
Years of Teaching: 35 years

Ms. Dianne Manalo

BSE Major in MAPEH
Adviser Grade 12
Years of Teaching: 8 years

Ramon S. Cartagena

AB MassComm Major in Journalism

Emerenciana T. Angeles

Ph.D. Filipino
MA Filipino
BS Elementary Education – Mathematics

Dr. Araceli B. Ayuyao

Ed.D. Major in Management
MA Major in Admin and Supervision
BS Elementary Education
×
×