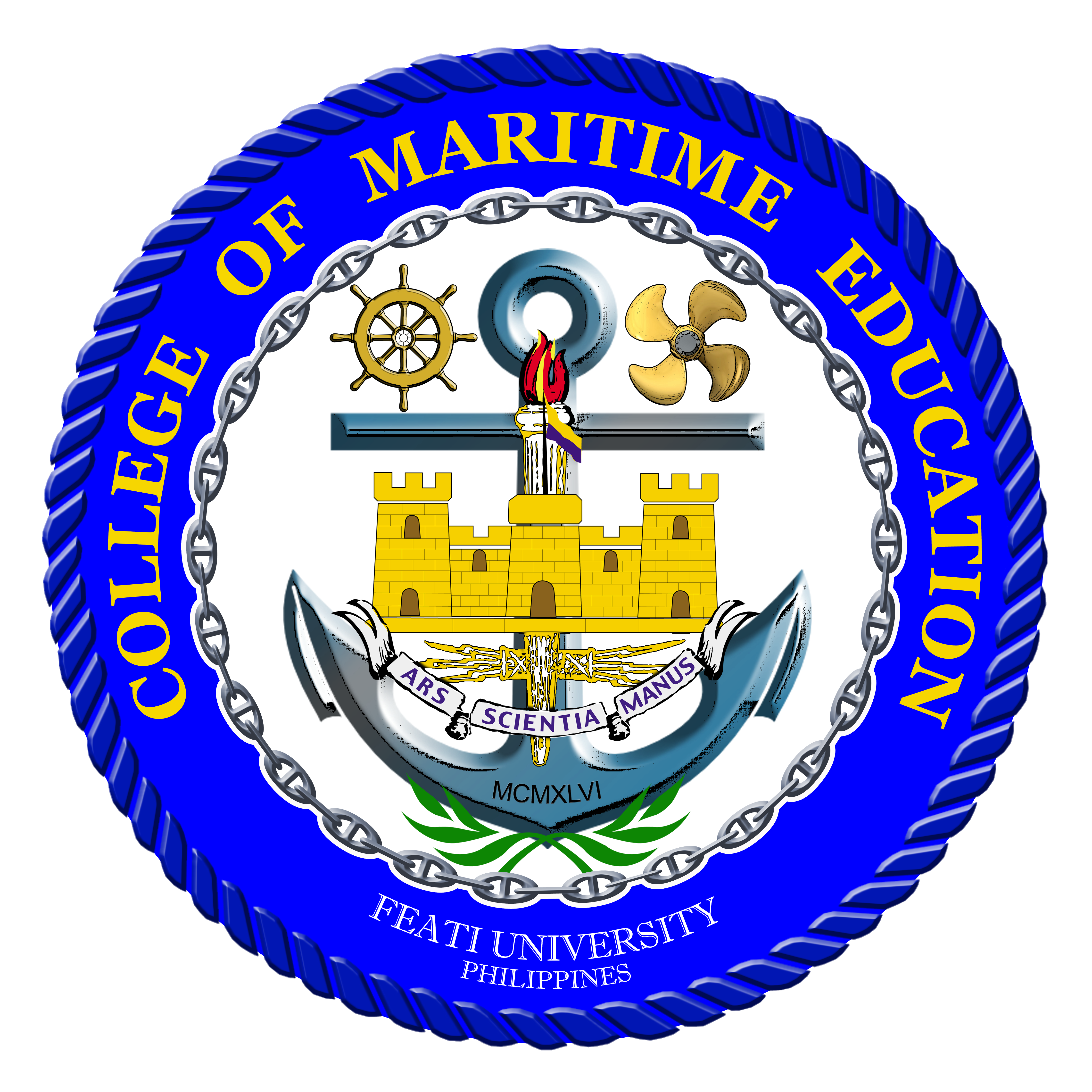 COLLEGE OF MARITIME EDUCATION
---
FEATI - No. 1 Maritime School in the NCR
Vision
The College of Maritime Education of FEATI University will be a world-class maritime education center producing officers and leaders in the maritime industry through its excellent academic and training programs and state-of-the-art facilities.
Mission
To produce highly educated, qualified and competent men and women merchant marine officers serving the shipping industry, transportation, engineering and industrial interests of the country and global maritime-related businesses.
To provide the highest maritime education and training for its students, developing and maximizing their potentials, understanding and competencies using the latest technologies, with the commitment of continuous support, participation and involvement of all faculty members, employees, stakeholders, and industry partners.
Policy
The College of Maritime Education shall provide the highest quality education in producing competent merchant marine officers with the right ethics, attitude and discipline.
The College ensures compliance with regulatory and international requirements to maintain quality standards through periodic review of its QMS.
FEATURED
UnseedLabs (France)
Founded in 2015 by the Galic Brothers, Unseenlabs is a French company based in Rennes, Brittany, and has developed a new technology using radio frequency (RF) signals detection from space – or space-based RF detection – to geolocate vessels at sea that do not want to be found.
Source: Unseenlabs
Visit Here: https://unseenlabs.space/about-us/
Contents for the safety of life at sea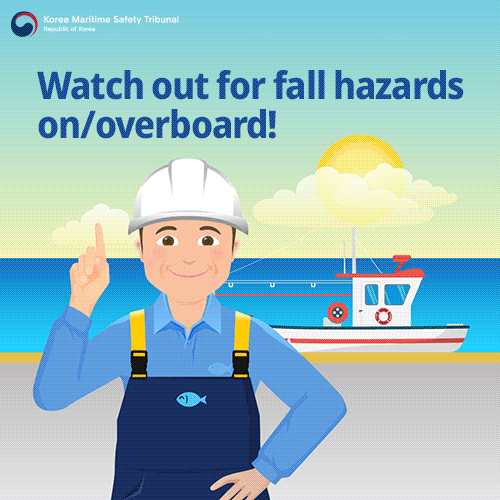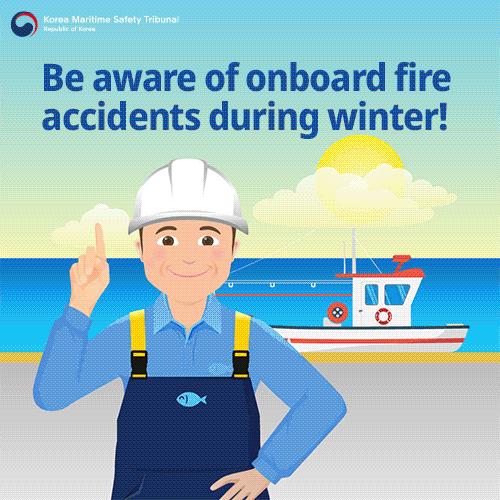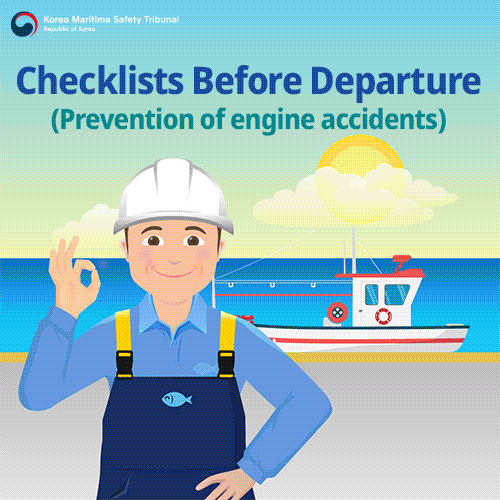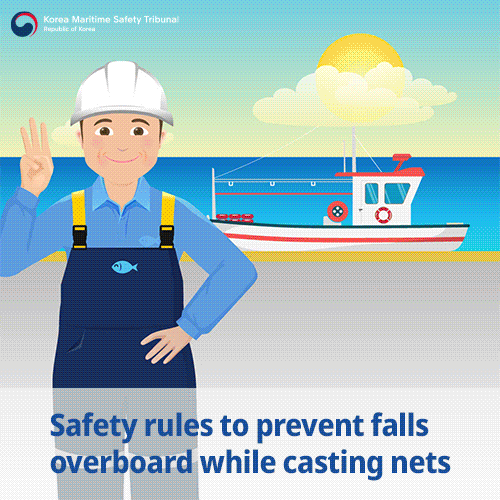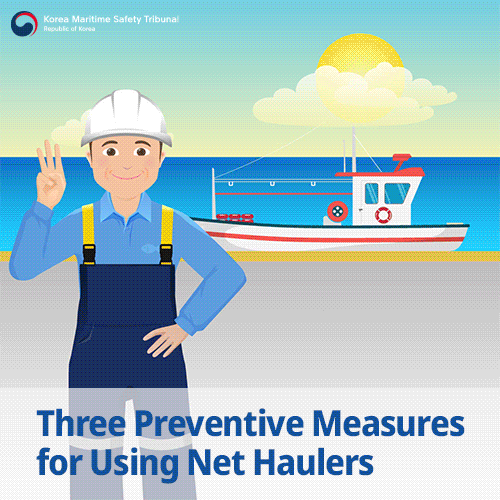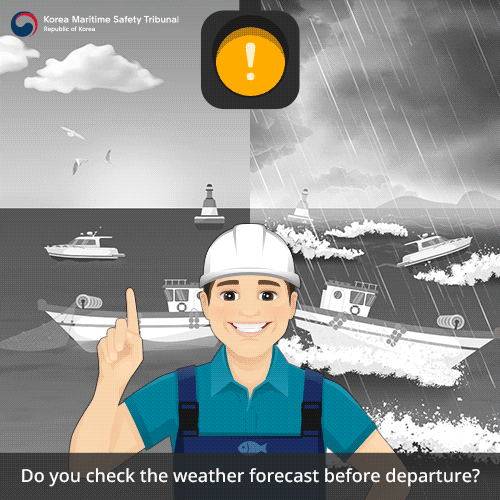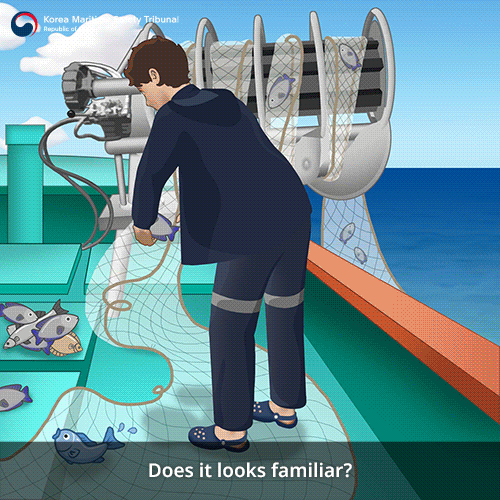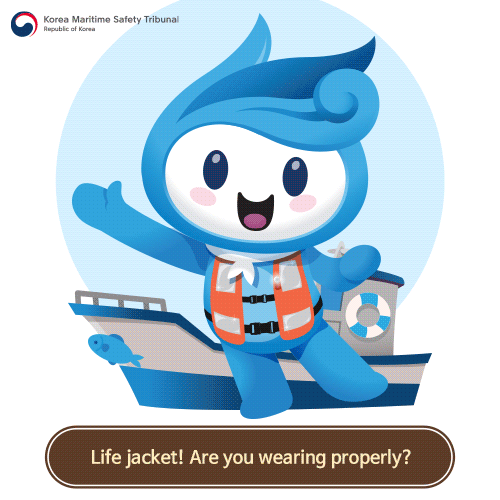 Source: Korea Maritime Safety Tribunal
Visit Here: https://www.kmst.go.kr/eng/board.do?menuIdx=1001#none
Types of Cargo Ship movement at sea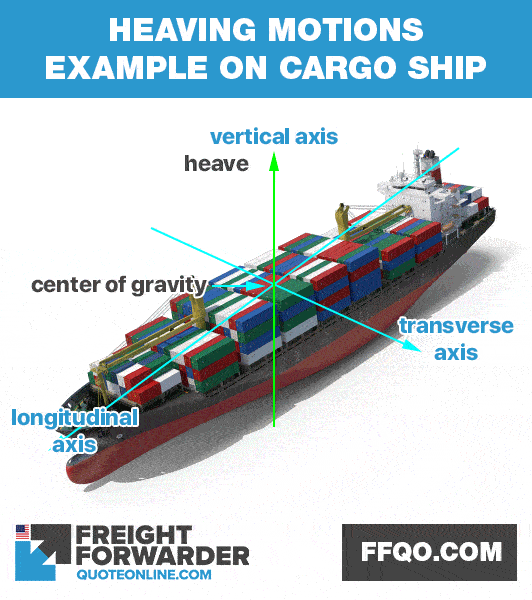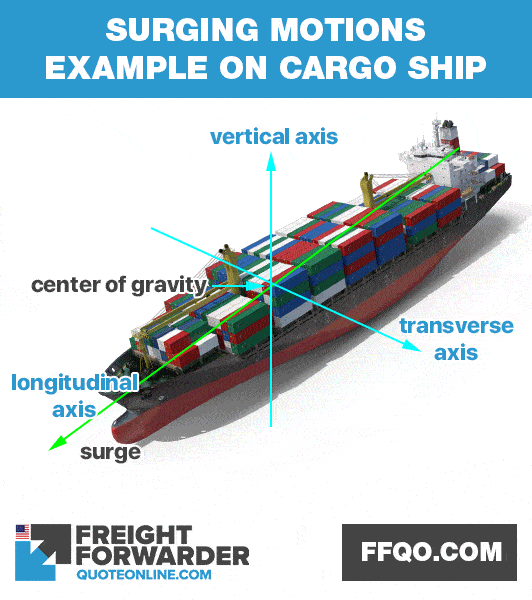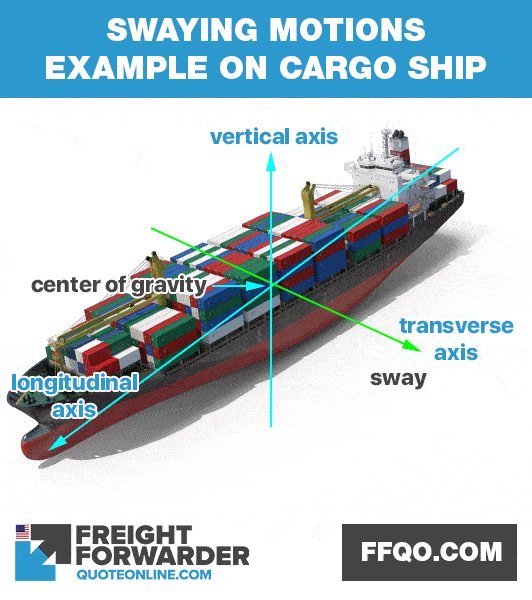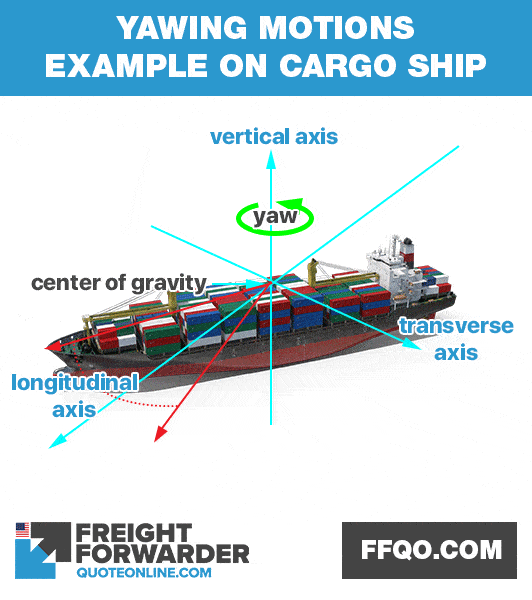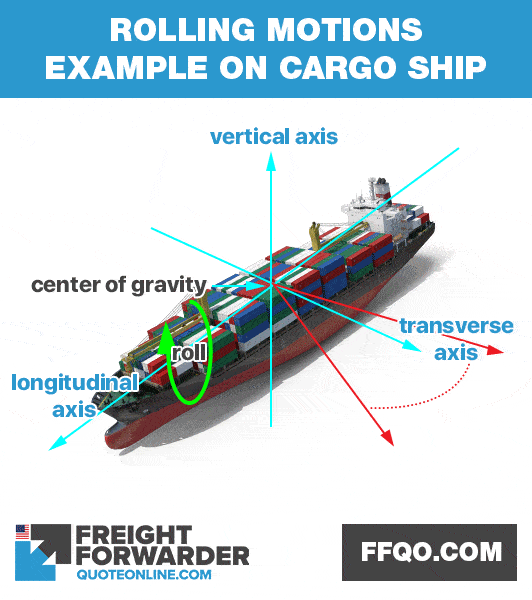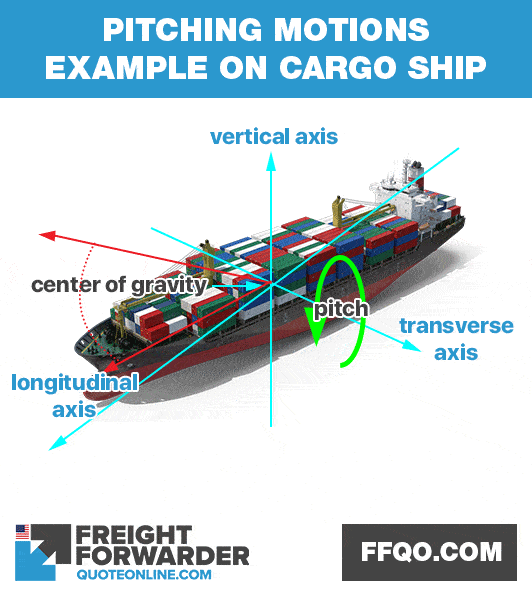 Source: Freight Forwarder
Visit Here: https://www.freightforwarderquoteonline.com/news/six-types-of-cargo-ship-motions-at-sea-and-their-effects/
×
×