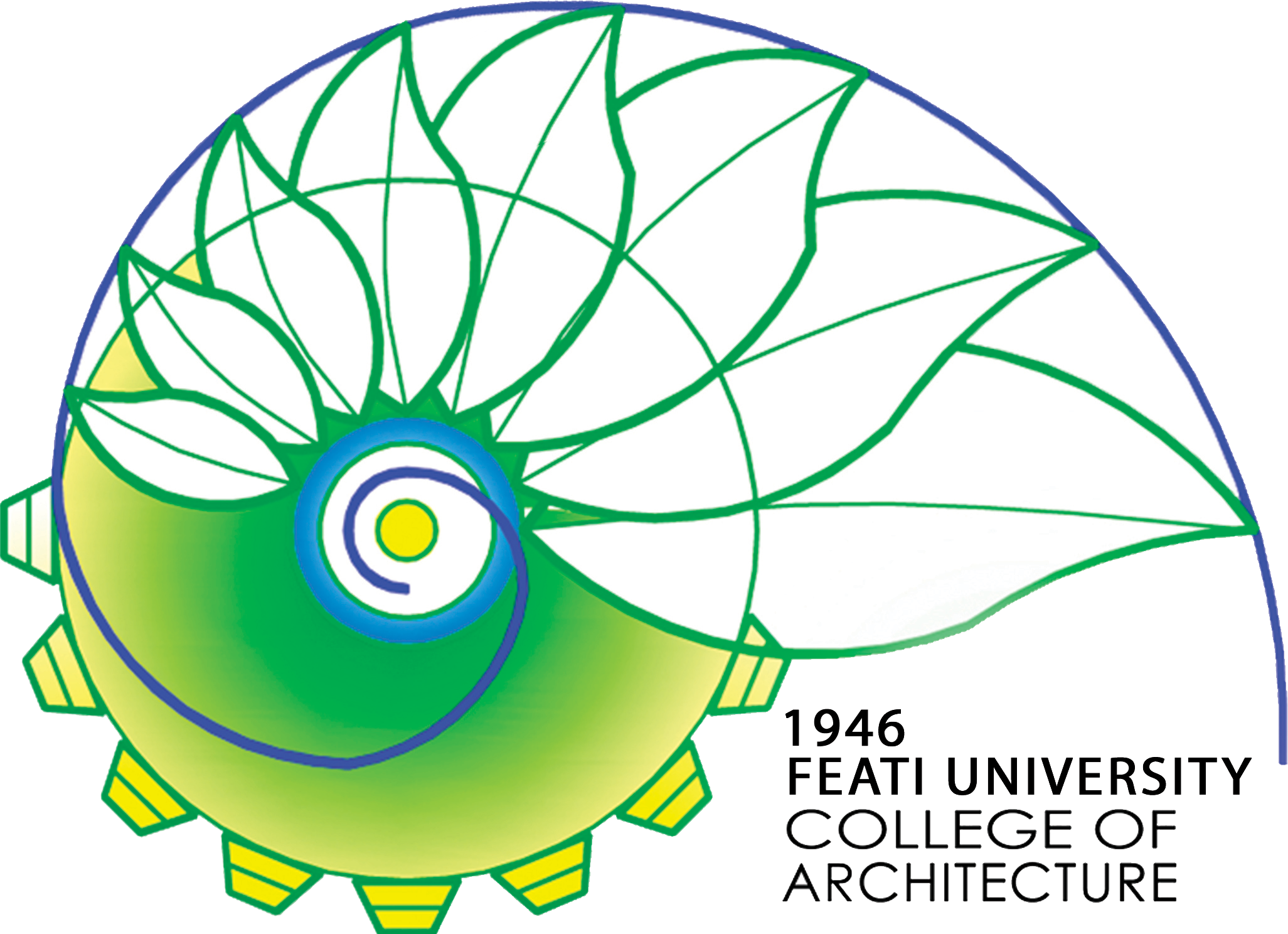 COLLEGE OF ARCHITECTURE
---
Why choose FEATI College of Architecture?
1. Mentorship – The approach in teaching architecture in FEATI University is more on mentorship manner wherein the professors provides an effective, informal and flexible approach to leadership, supervision and professional and personal development of the students. They give them insight about the type of profession the students are about to undertake and give them an idea on the type of workplace they are preparing for.
2. Problem Solvers – COA Students are taught to become critical thinkers and problem solvers as they learn about the interdisciplinary field of architecture such as design, history, theory, planning, technologies and many more.
3. Creative Thinkers – Thinking outside the box is something that the COA students enjoy doing for having art such as painting, sculpture, music and dance as their inspiration enables them to produce interesting architectural design solution.
4. Art meets Science – Student research are conducted in COA to make the undertaking of architecture more meaningful taking into consideration the building materials and technologies applied in a particular design. Art integrated with science would definitely produce an aesthetically pleasing and functionally designed Architecture.
5. Theoretical meets industrial approach in education – It has been a practice in the college that once the students enter a higher Architectural Design Level, practitioners from the industry such as architects, engineers, interior designers, suppliers, artists, clients, and on some occasions, government officials are invited as panels to assess the capacity of the student to carry out his design solution and presentation through a Portfolio Presentation thus creating a realistic overview of what the profession awaits for them. In addition, the participation of FEATI Architecture Alumni in this practice makes studying architecture in the University authentic and holistic.
6. Faculty Specialization – Faculty members are both academic and industry professionals with each his/her own specialization in architecture and have extensive experience in the field of practice particularly in design and planning.
7. Manual and Digital Drawing Expertise – Traditional and modern drafting, rendering, and 3D scale modelling techniques are given priority to enhance its students' skills as preparation for them in meeting the needs and requirements in the industry.
8. FEATICoA Care – Student guidance by the college to closely monitor its students' track in their academic performance to be able to guide them throughout their stay in the University. Also, COA provides an open and nurturing environment for both the faculty and students to give them opportunity to grow professionally and personally.
9. Leadership – The college have a core of students who are talented, passionate, have the curiosity in architecture and has good potential in undertaking the course thus be able to mentor the other students in CoA.
10. Business Opportunities – Passion in architecture can eventually lead the students to numerous business opportunities to be employed in a corporate workplace and collaborate with the world's top architects, engineers and builders. Most importantly, to come up with their own architectural office and business venture in the long run.
×
×