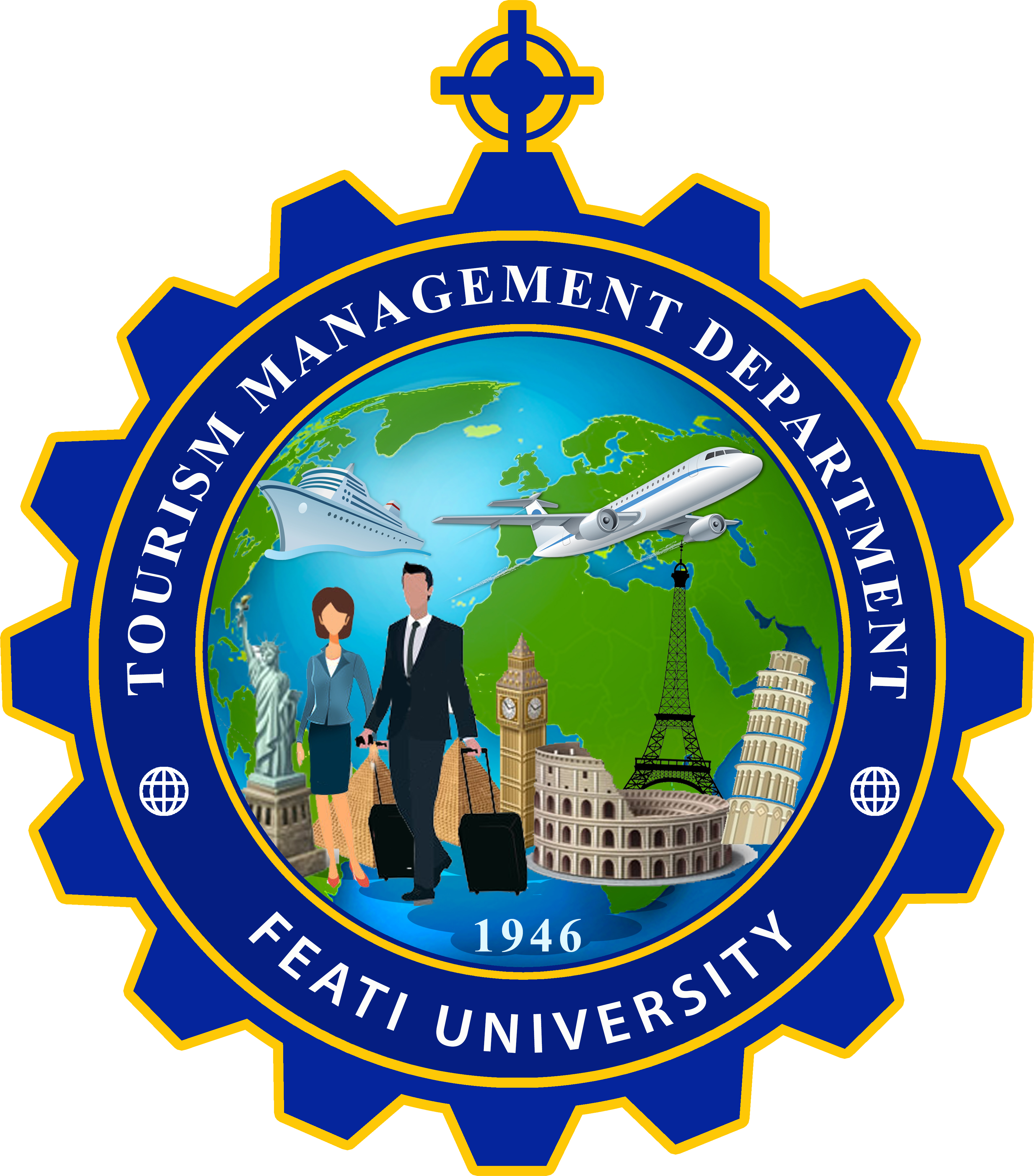 TOURISM MANAGEMENT
OVERVIEW
---
FEATI Tourism Management, opening a whole new world of rewarding opportunities!
The Great FEATI Experience
The Bachelor of Science in Tourism Management (BSTM) is a 4-year degree program that incorporates theories into actual practice in line with the dynamic changes and strategic developments in the tourism and hospitality industries.
Thus, the Tourism Management program under the College of Business has professionalized the career in tourism and hospitality industry with progressive educational system that incorporates both theories and practical application.
The BSTM program has the following features:
Outcomes-based curriculum, including syllabi and learning activities;
Has adequate laboratories (in-house travel agency), updated library and online resources, and other facilities and supplies to equip and develop the students' knowledge, skills, values and promote a culture of research;
Supported by a dynamic group of highly qualified, competent, and efficient teaching personnel and industry practitioners;
Exceeds minimum standards of quality and acceptability by seeking accreditation from reputable accrediting organization such as PACUCOA;
Engages in partnerships with the local and international tourism and hospitality industries, corporations, and companies to execute operational task and management functions, and to assess the students' readiness for actual work environment.
The Tourism Management Department is anchored on FEATI's Core Values to produce students that are globally competitive, highly skilled, educated, and research- and character-oriented.
The Great FEATI Advantage
The Department, with the assistance of its faculty members and staff, builds and empowers students by bringing together alumni and upperclassmen to collaborate and participate in mentoring activities like seminar-workshops, symposia, and convocations.
The Great FEATI Partnership
The Great FEATI Reward
The FEATI Tourism Management graduates have opportunities in the following areas: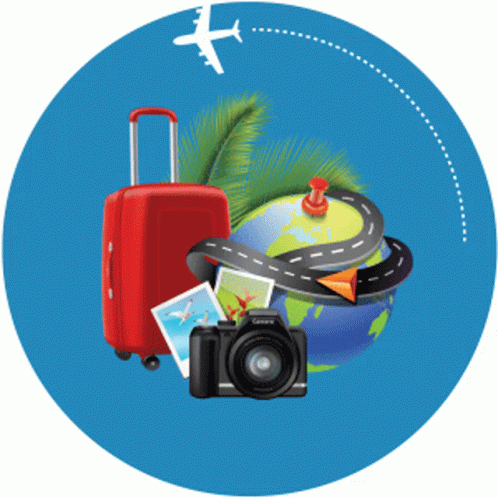 Travel: airline companies, cruise ships, rail coach, automobile marketing communications/documentation; tour and travel operations
Lodging: Front office, Human Resource, Sales and Marketing
Assembly and Events Management: Meetings, Conventions, and Exhibitions/Expositions
Recreation: Attractions, Gaming, Parks, Recreation
The Great FEATI Legacy
By providing quality education, the program produces graduates who are prepared for multifaceted careers in tourism. These graduates are capable of upholding professionalism, entrepreneurship, determination, competitiveness and they have imbibed ethical values attained through personalized teaching because of low student-teacher ratio, mentorship, and exposure to the actual practices of the tourism and hospitality industry.
Vision
---
To be a superior provider of Tourism and Hospitality education giving attention to up-to-date curriculum, student-centered learning and involvement of stakeholders in encouraging the growth and development of students.
Mission
---
To provide excellent community-focused tourism and hospitality professionals with effective and efficient management and leadership skills versed in notable, contemporary industry experience.
FACULTY PROFILE
---
Faculty
Academic Background & Teaching Experience

Dr. Emily C. Dela Paz

(Program chair)

Bachelor in Tourism (PUP)
Master in Business Administration (MBA/FEU)
Doctor in Business Administration (Dissertation Paper/Colegio De San Juan De Letran)

Dr. Elsa Chico

Bachelor in Tourism (PUP)
Doctor in Business Administration (PUP)

Ma. Teresa Bernabe

BS Hotel and Restaurant Management (St. Jude College)
Master in Business Administration (MBA/EARIST)
×
×